Blue is Divine: a colourful homage to Finn Sködt as Kvadrat refreshes its Divina Melange range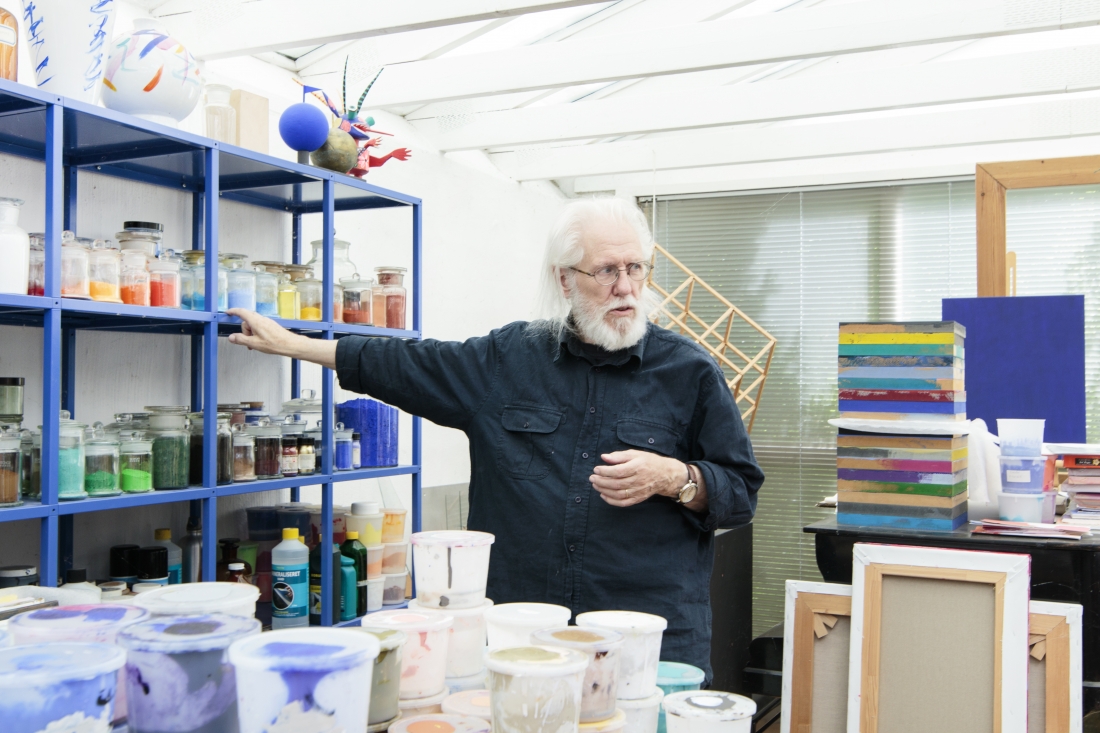 At this year's Salone del Mobile, Kvadrat will present Blue is Divine, a colourful homage to Finn Sködt: graphic designer, painter and long-time collaborator of the global textile company.
The exhibition is inspired by pure pigments from his workshop and Kvadrat's Divina Melange in Sködt's favourite Ultramarine blue. It will be a celebration of their ongoing collaboration but will also mark the launch of an updated colour palette of the Divina Melange range, accentuating the textiles and continuing its strong colour story.
The fresh palette for Divina Melange has been carefully picked, based on the designer's personal colour library – a vast collection of hand-painted samples that document each and every colour used in Sködt's works as a painter over the past decades.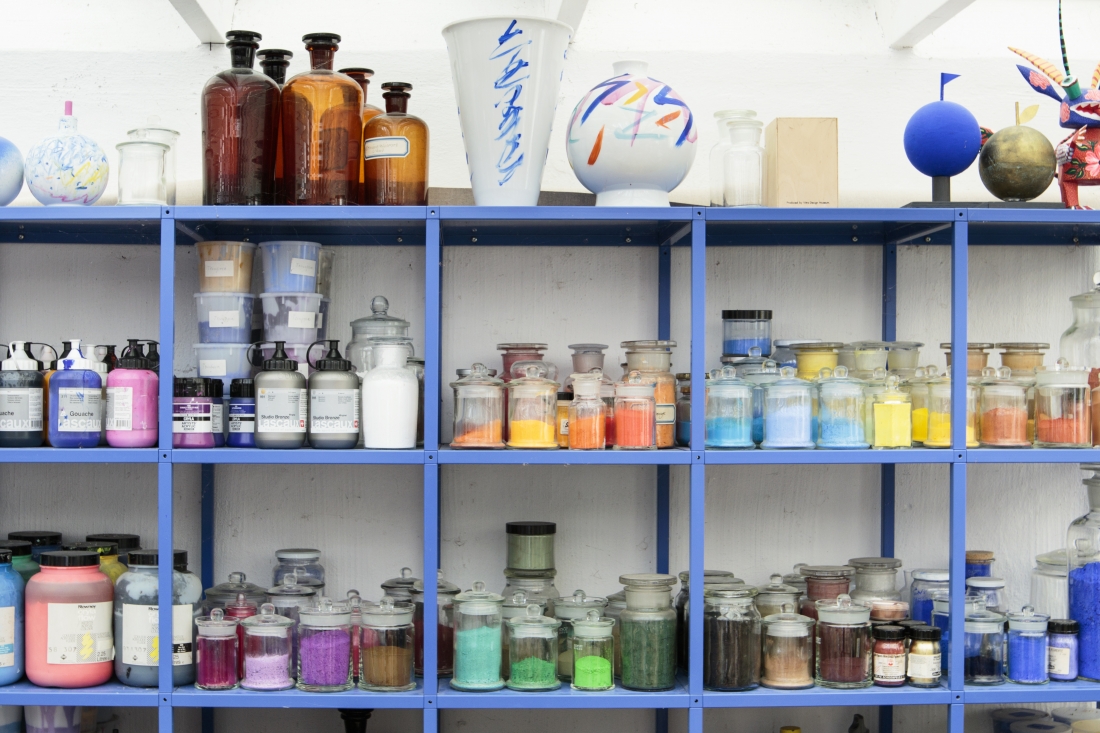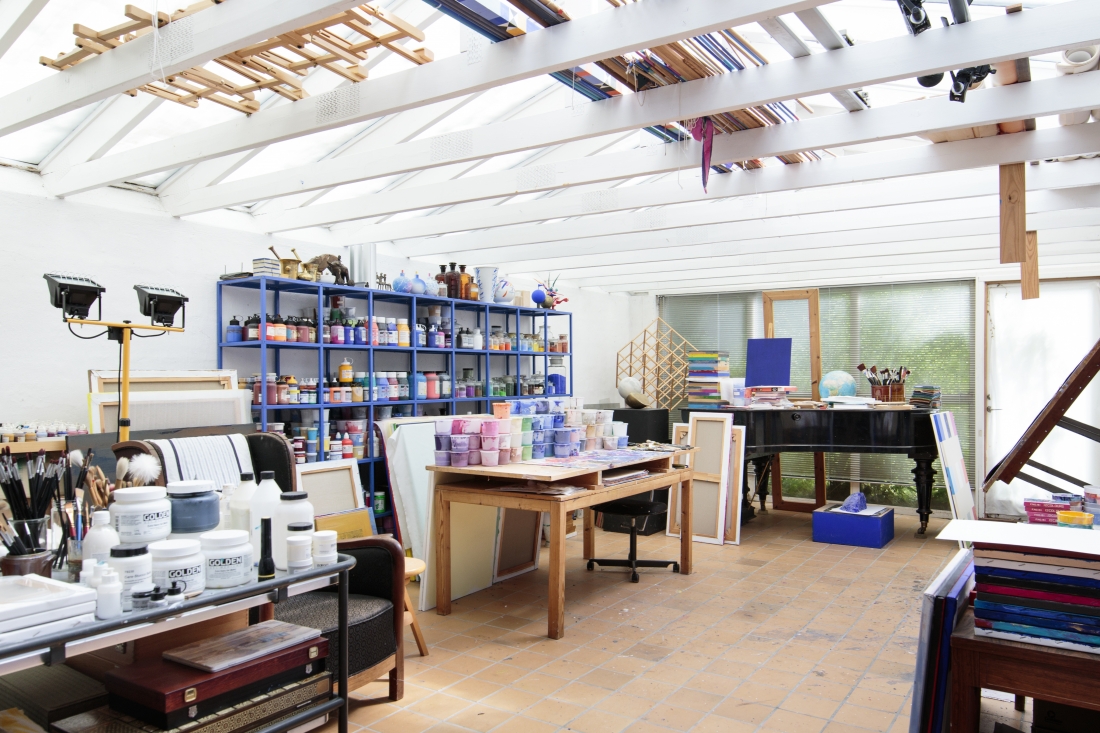 Primarily produced by piece-dyeing a dark and light grey melange, the textile's colour palette perfectly reflects Finn Sködt's pure aesthetic and exceptional sense for colour. Alongside signature tones such as hot pink, forest green and his favourite ultramarine, new neutral, chalky nuances and subtly coloured shades have been added for a more balanced and contemporary palette.
Of course, Finn Sködt trained as a graphic artist at the Graphic Institute of Denmark in Copenhagen, after spending some time at the Aarhus Academy of Fine Arts. Today, he works with textile design, graphic design, painting, sculpture, and colour composition from his home and workshop, situated in the attractive surroundings of Helgenæs, Denmark.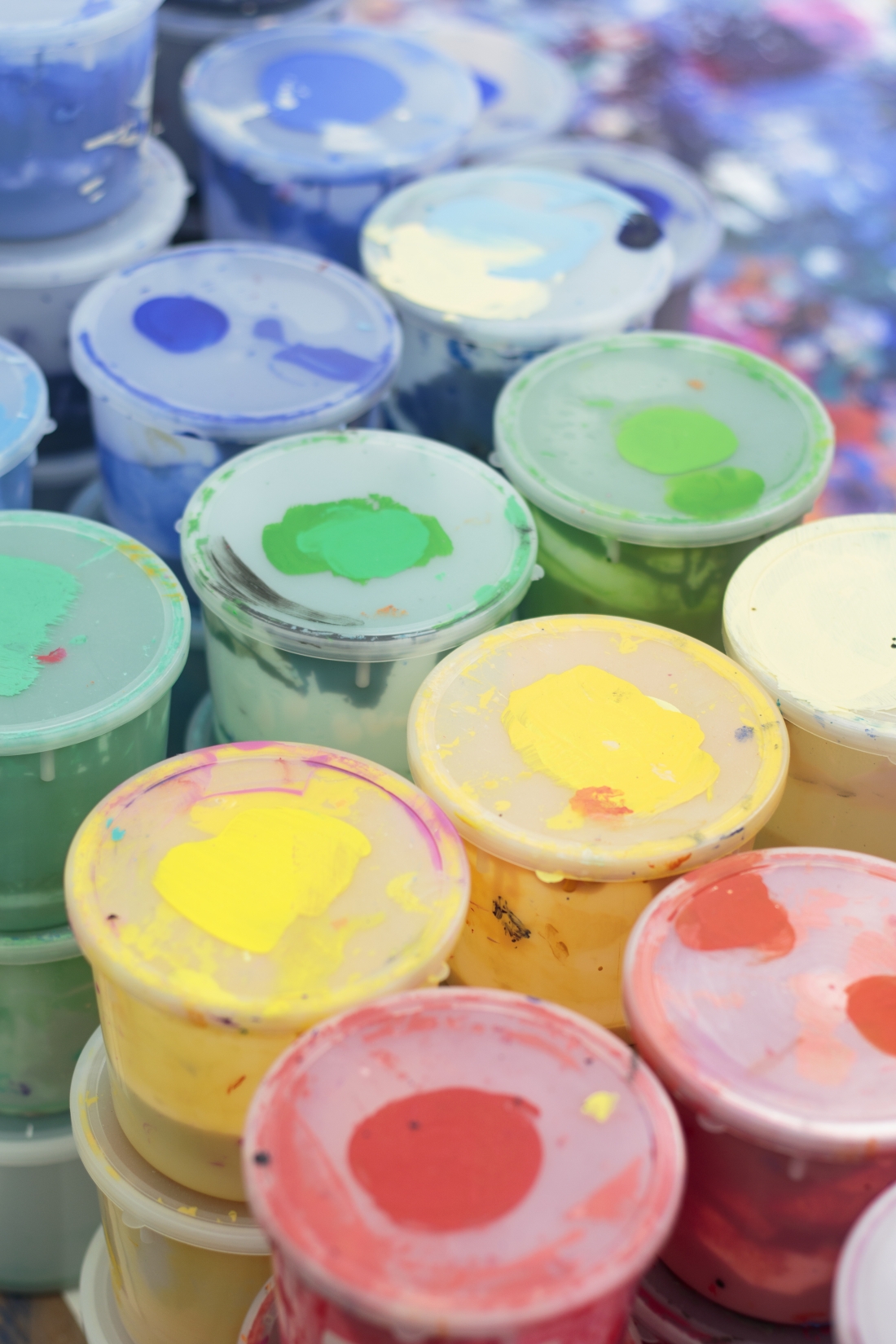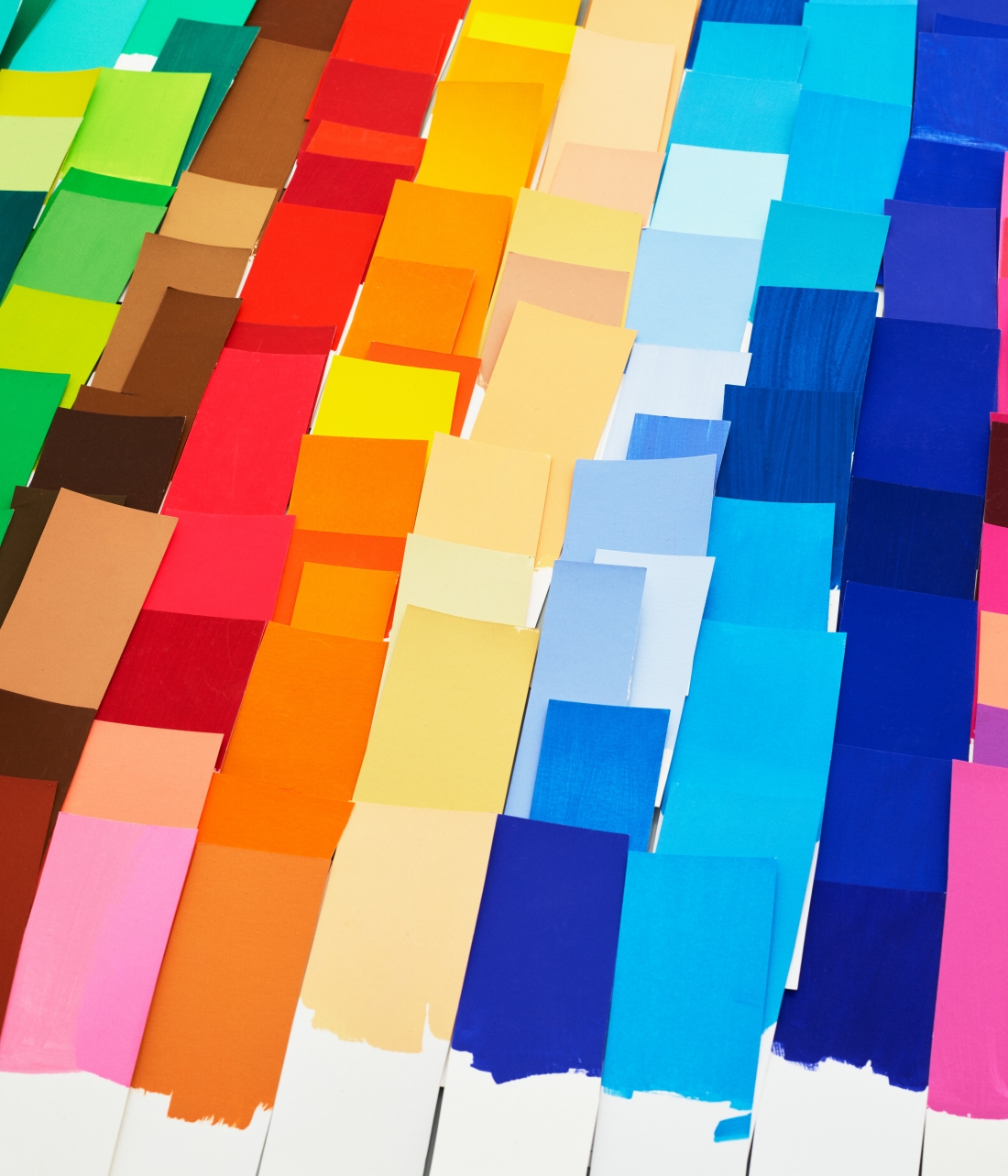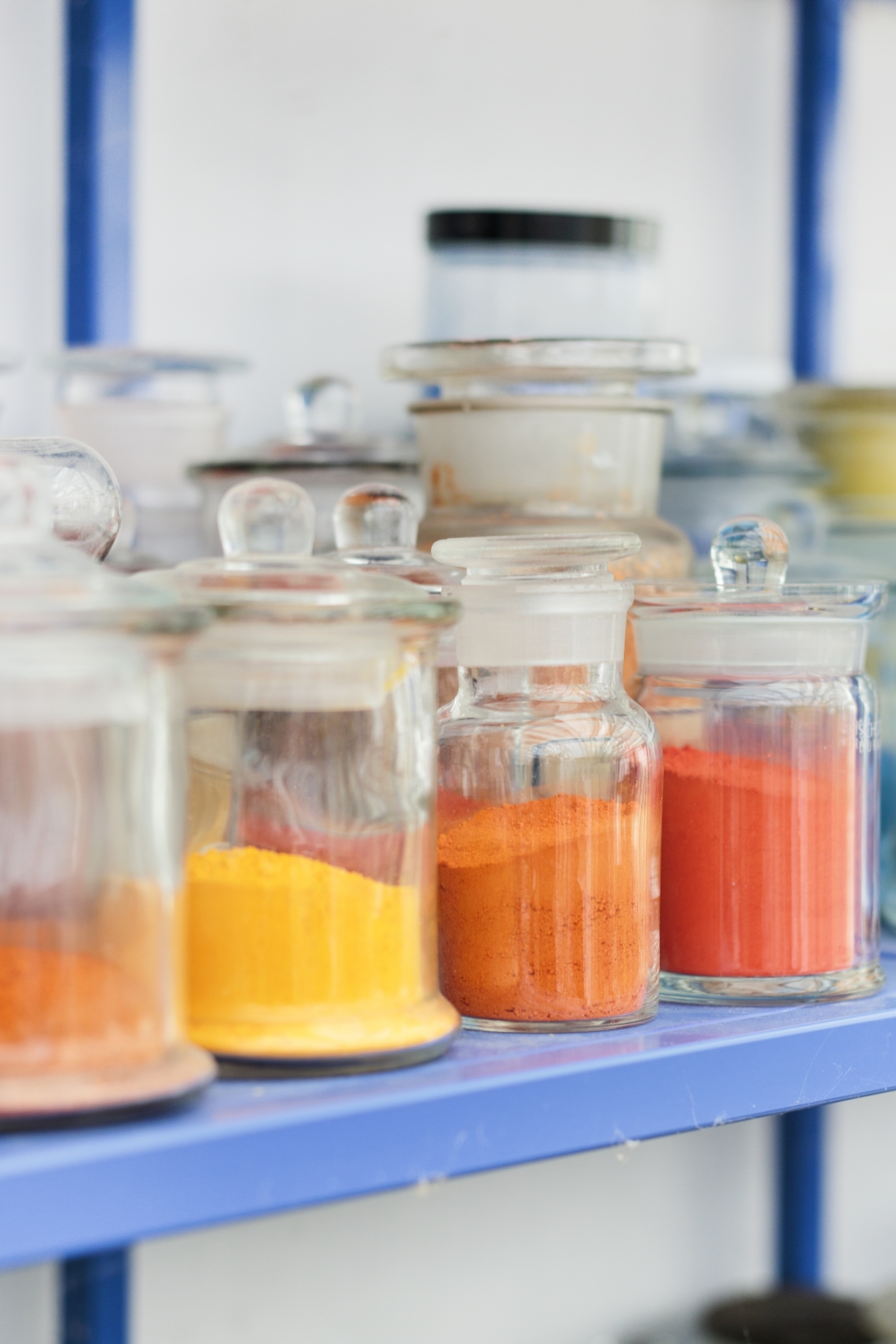 Sködt has been creating upholstery and curtain textiles for Kvadrat since the early 1980s. He is renowned for his exceptional ability in finding and blending colours.
His starting point is always the primary colours – red, yellow and blue; after which he begins to pick out other colours and nuances. Finn Sködt's work especially favours clear colours and is often inspired by his background in graphics and the arts.
The style of his graphic art, as well as his textiles, is pure and aesthetic, often featuring his favourite colour: Ultramarine blue. "Colours are fluid and the colour blue, especially, is always going somewhere," he says.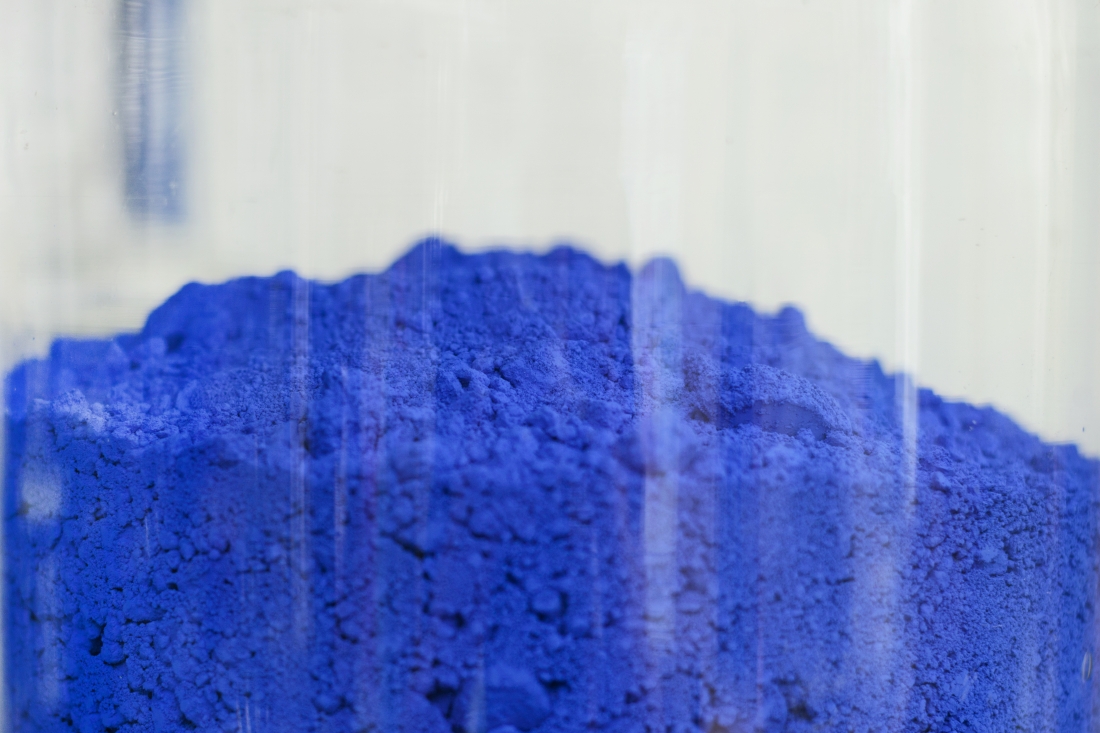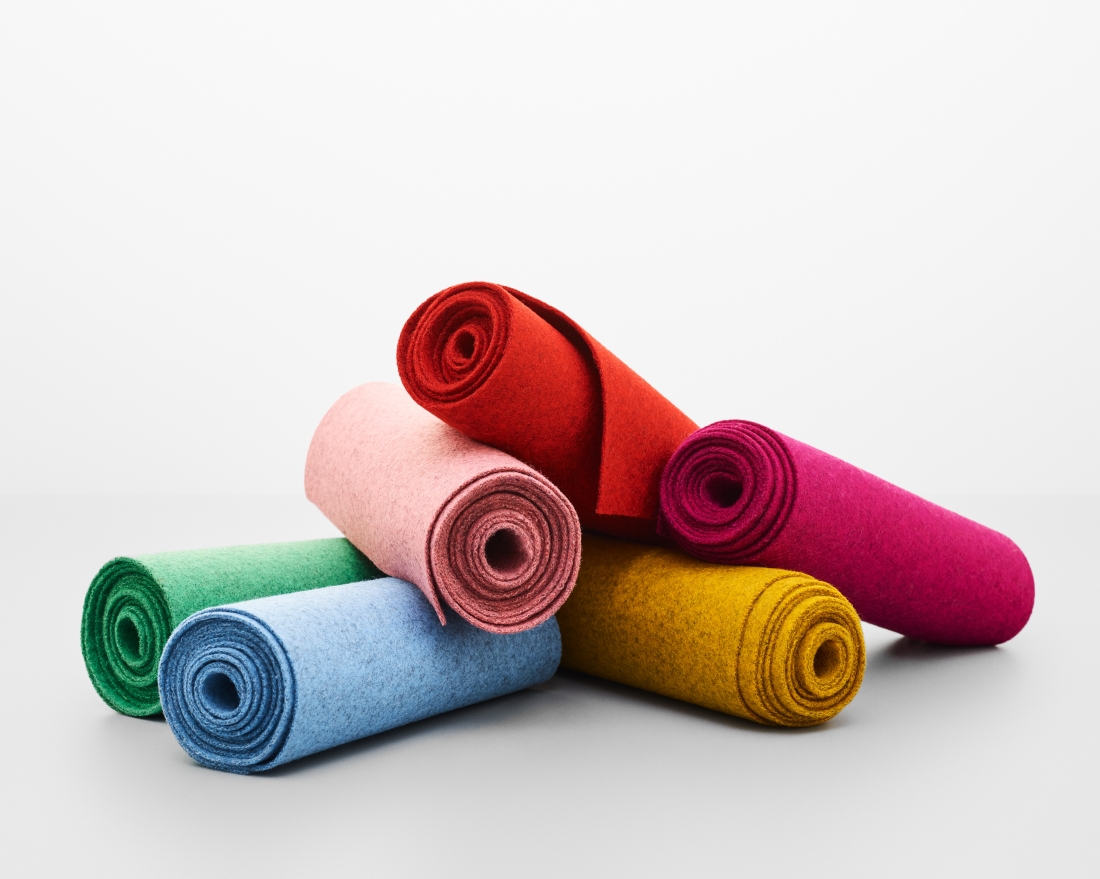 You'll be able to see Blue is Divine at the Kvadrat showroom during this year's Salone del Mobile at Corso Monforte 15, 20122 Milan. To find out more, visit kvadrat.dk.