Six trends to look out for at this year's Surface Design Show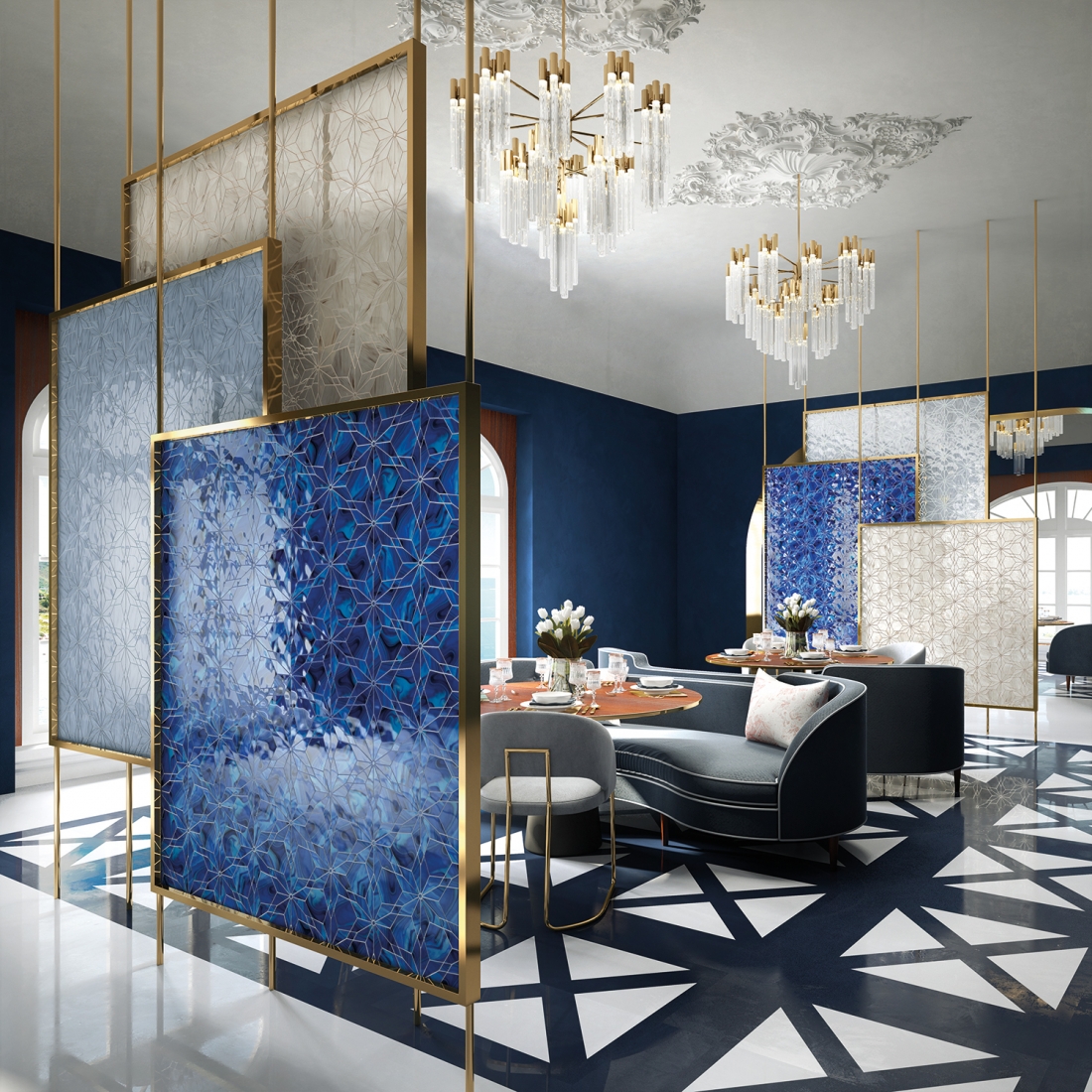 Taking place next week at London's Business Design Centre, Surface Design Show once again promises an exciting and inspirational range of surface designs and materials.
As the anticipation builds, we at Material Source called upon trend forecaster and curator of the Show's Surface Spotlight Live, Sally Angharad, to offer some insight into the trends we can expect to see.
"There are a number of distinct trends coming out of the Show," Sally said. "Once again, it will set the scene for the next year in terms of design ideas."
For 2019, Sally has picked out the following six trends, starting with 'Scallop Shapes', as in – scallop shape tiles that create decorative patterns in a combination of solid colours and patterned finishes. Blueprint Ceramics, Finsa and Viuva Lamego will all be exhibiting scallop shapes.
Next, 'Sumptuous Neutrals' where warm neutrals replace grey with shades of brown adding depth to tactile surfaces. Look out for Saint-Gobain, Off the Wall Coverings and ITC Natural Luxury Flooring.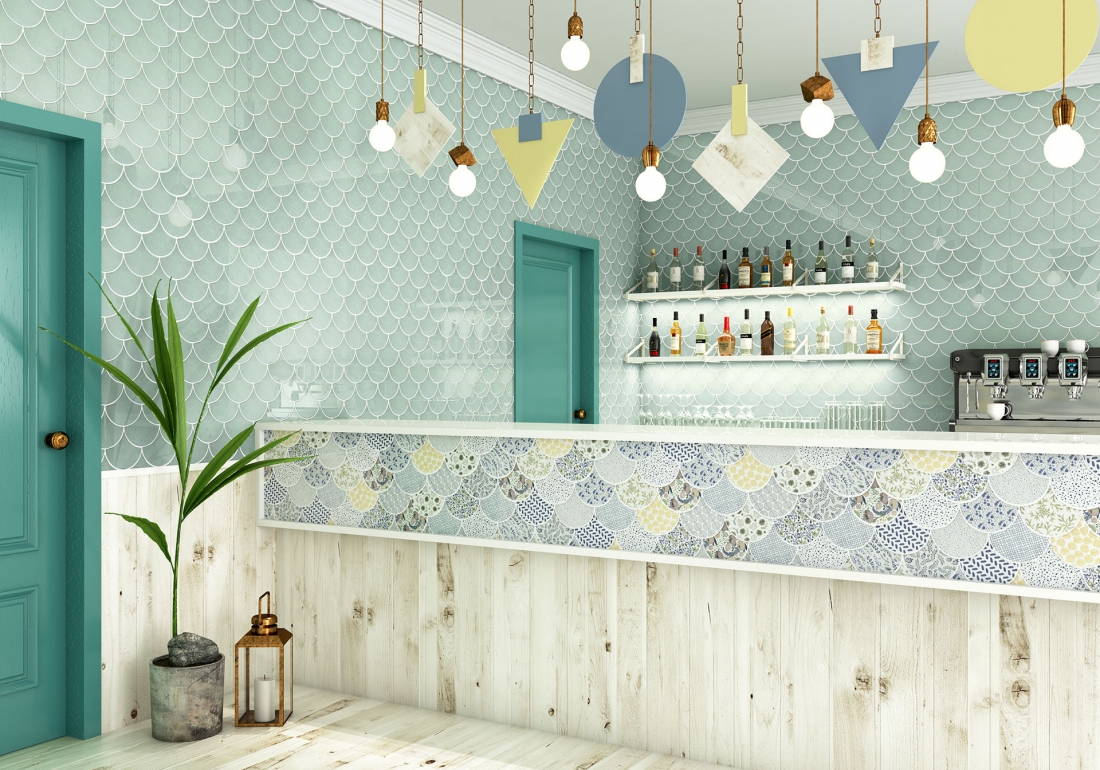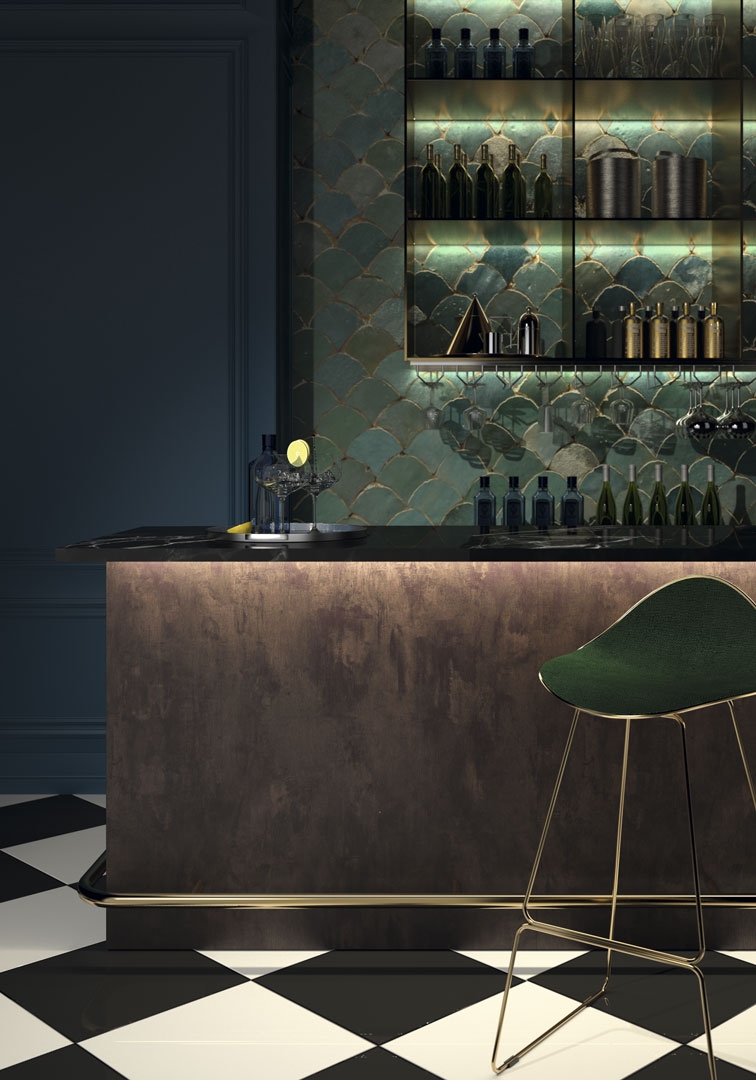 'Dynamic Patterns' is another trend, with a combination of tile formats to create complex designs for statement features. Exhibitors include Blueprint Ceramics and Viuva Lamego.
Moving on, 'Patina Effects' includes weathered metals that inspire luxurious patina effects on a variety of surfaces from flooring to finishes. PowderTech (Corby), MUUNA and Finsa will be worth a visit.
Dark colours are key for glazed and tonal finishes to create dramatic yet welcoming effects. SIBU Designs, Grestec Tiles and Sterling Studios will be exhibitors displaying an 'Indulgent Darks' trend.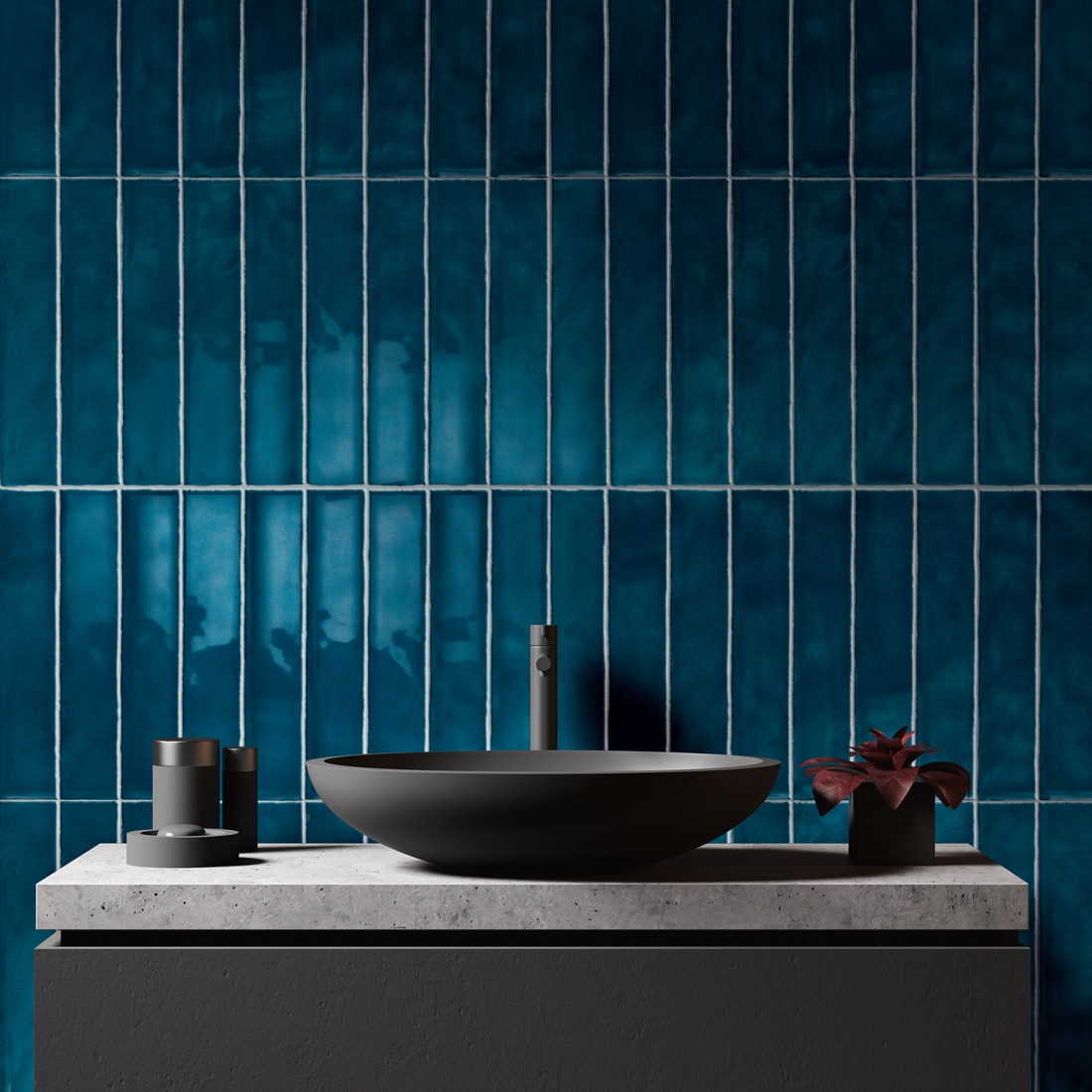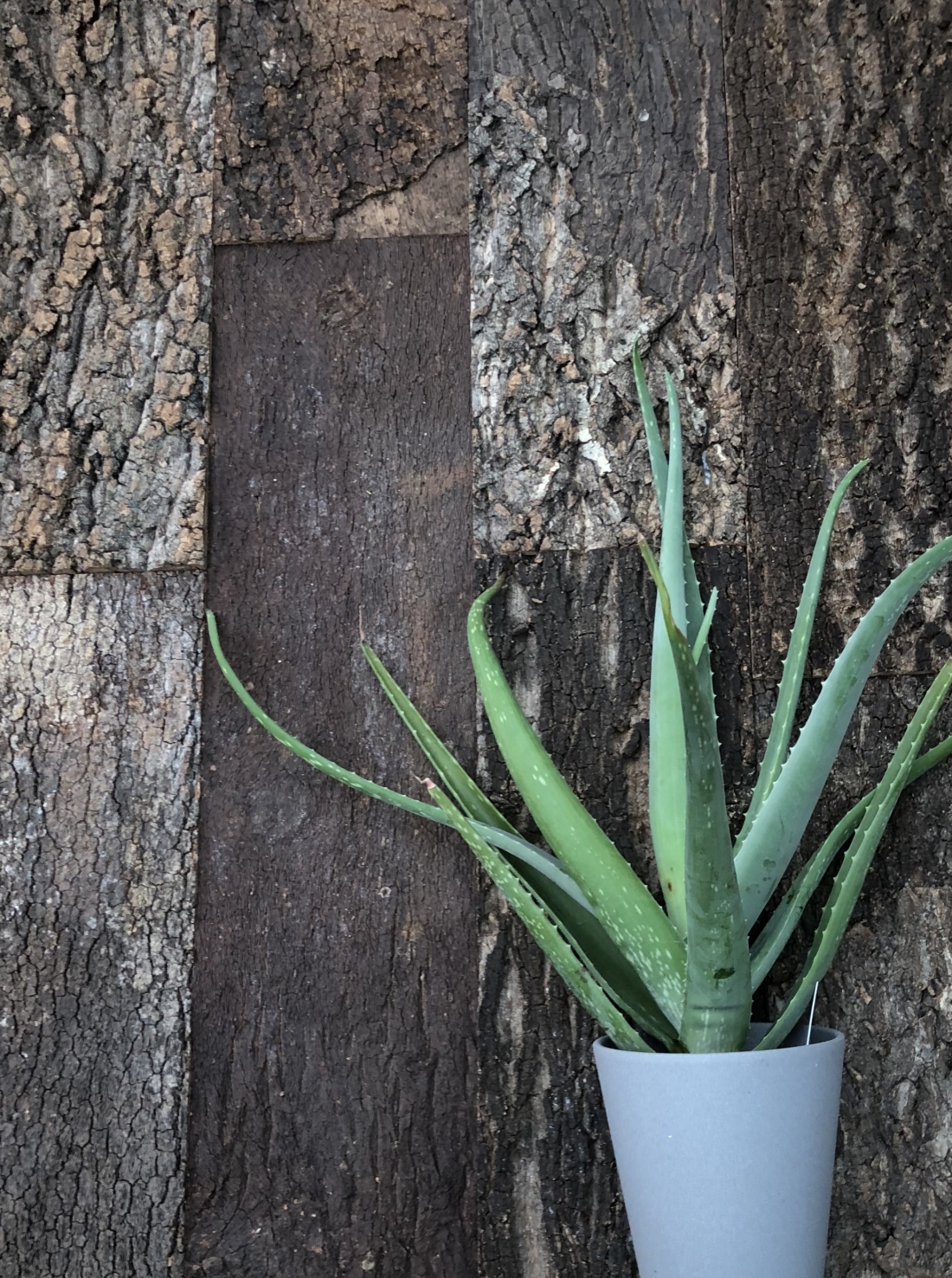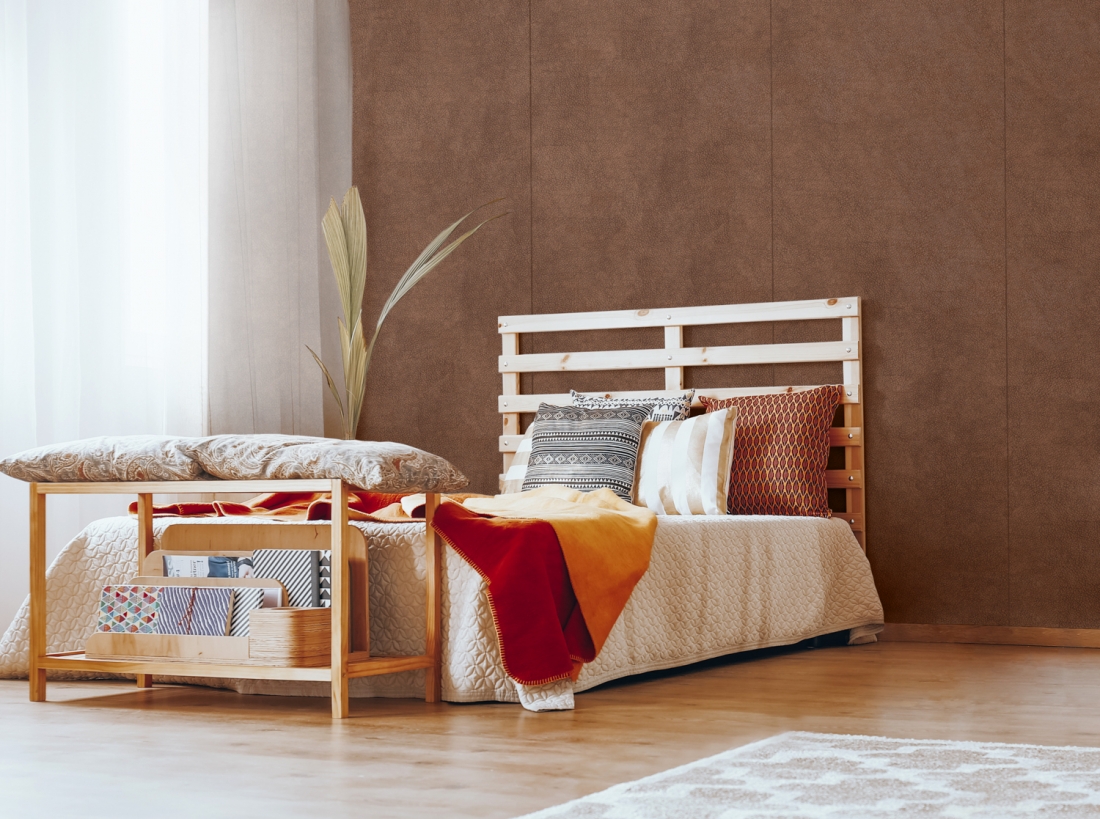 And, last but not least, 'Nature/Nurture' focuses on organic materials that translate into surfaces for walls and lighting, bringing comforting textures indoors. Pop along to see how Freund, Innerspace Cheshire and PHEE have interpreted this look and feel.
A range of new materials, prototypes and innovations can be seen on Surface Spotlight Live curated in collaboration by trend expert Sally Angharad and trend, colour and material forecast agency; Colour Hive.
Registration for Surface Design Show 2019 is free and now open at www.surfacedesignshow.com.