Future Icons Presents at The Burlington Arcade, 1 September – 30 October 2020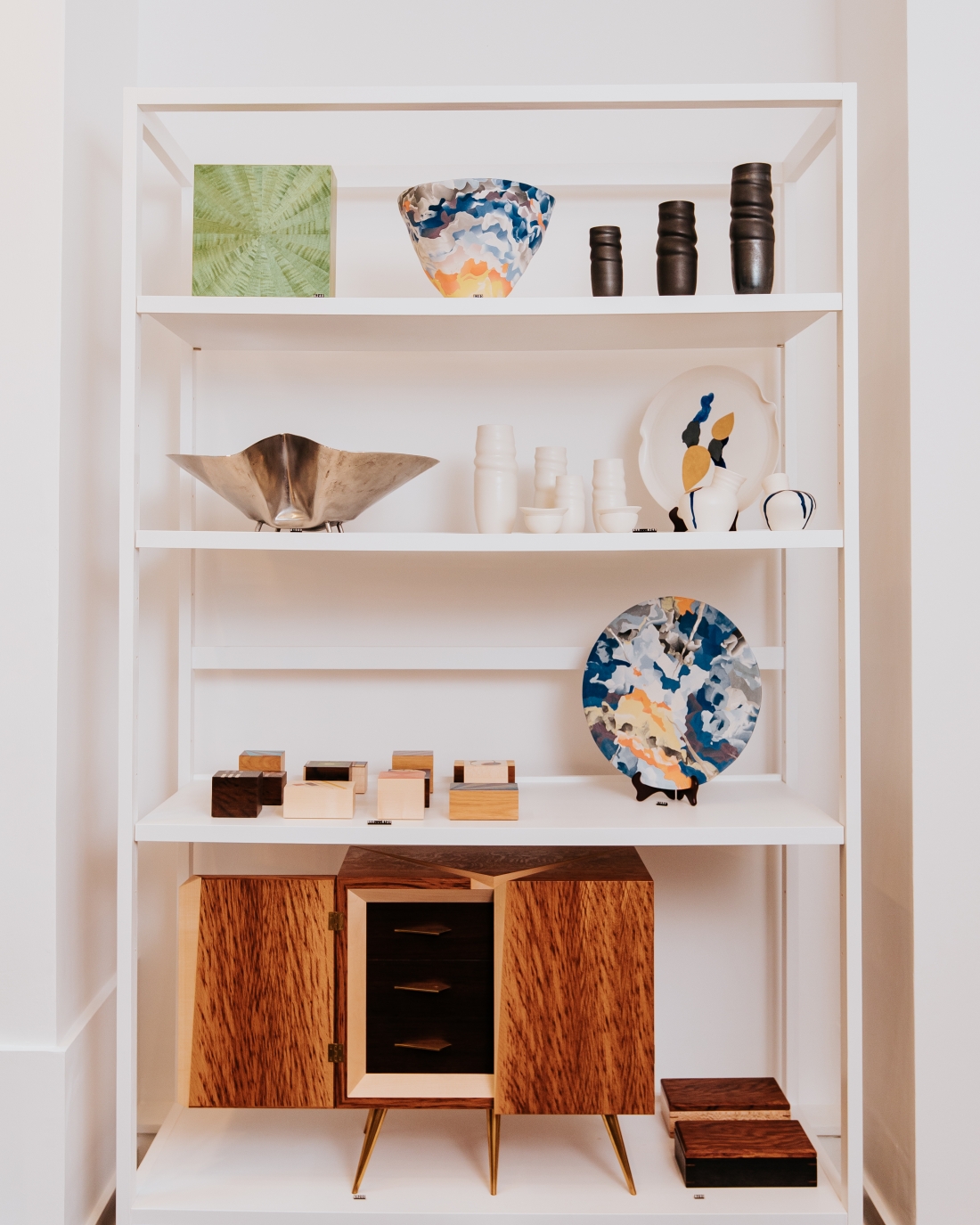 Future Icons represents a select collection of design and craft led businesses that produce the finest interior accessories, furniture, metalworks, textiles, artwork and objet d'art internationally. Created by Louisa Pacifico and launched in 2017 Future Icons supports selected brands by introducing them to commercial and profile-raising opportunities.
Located on the Piccadilly end of the arcade, Future Icons will present 14 key craft practitioners across two levels in a beautiful boutique. Comprising of home accessories, jewellery furniture and wall-based artworks, our makers have created collections from wood, metal, ceramics, textiles and leather.
Many of the collections on show have been produced exclusively during lockdown, often in make shift home studios. These will be the first public showing of these products, a chance for visitors to view and purchase directly from the store and support the work of luxury craft practitioners.
Throughout September & October, Future Icons welcomes visitors to pre book private appointments to meet our artists and makers on show. Within this 1-hour appointment, visitors will learn more about how the artworks have been crafted, the inspirations for the collections as well as a chance to handle works and samples.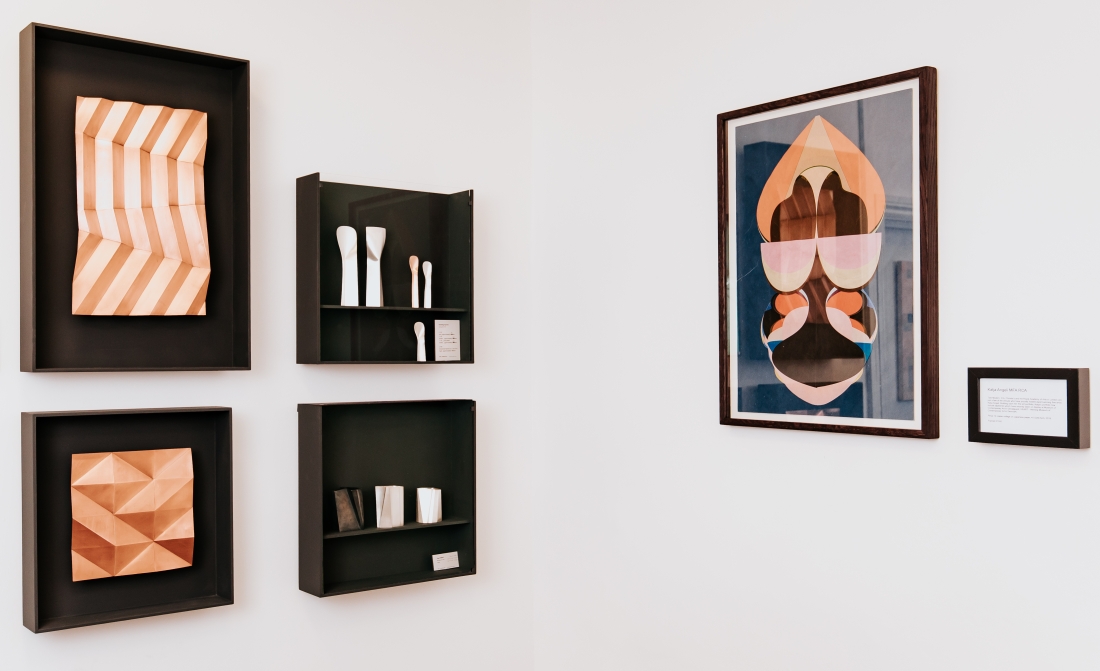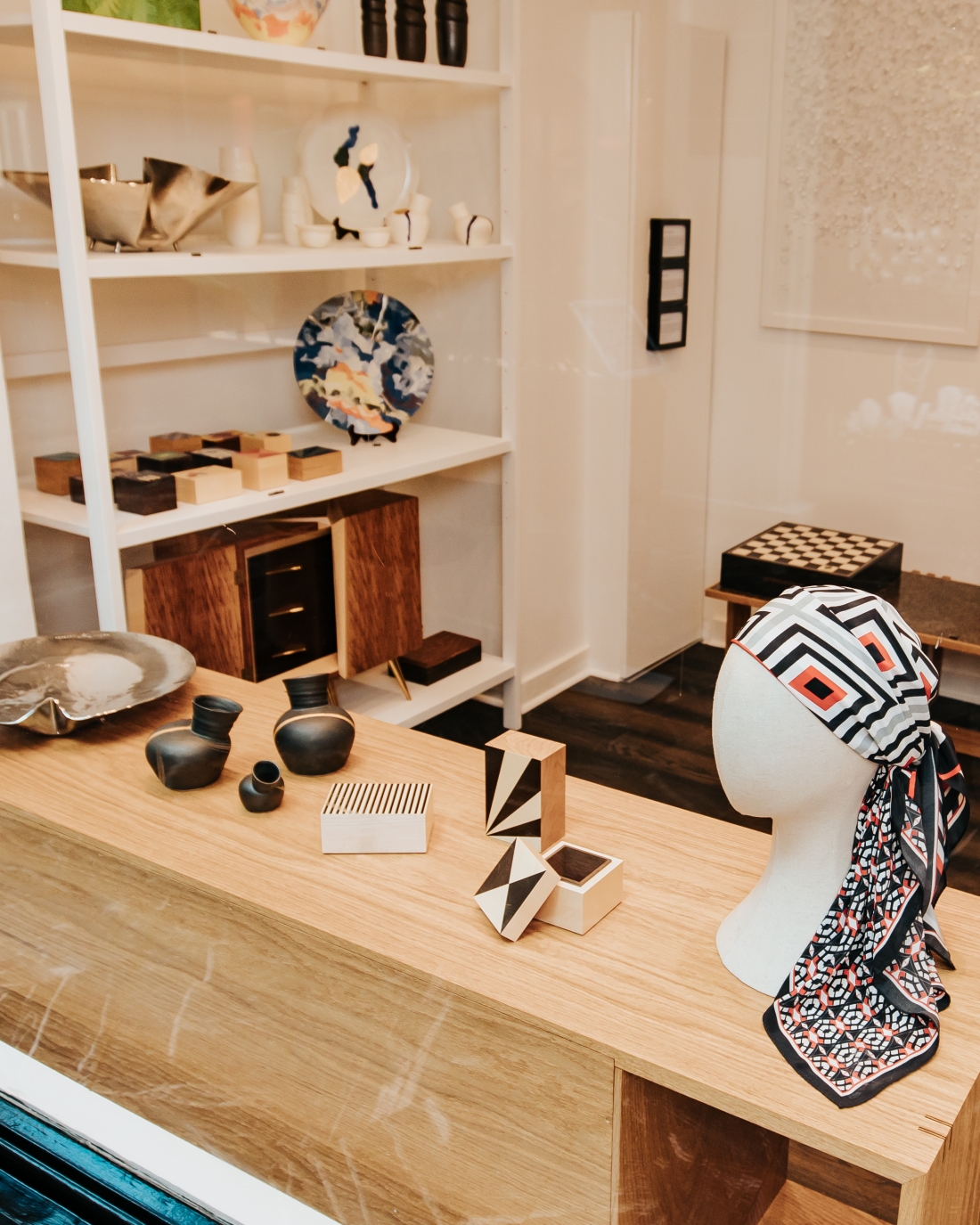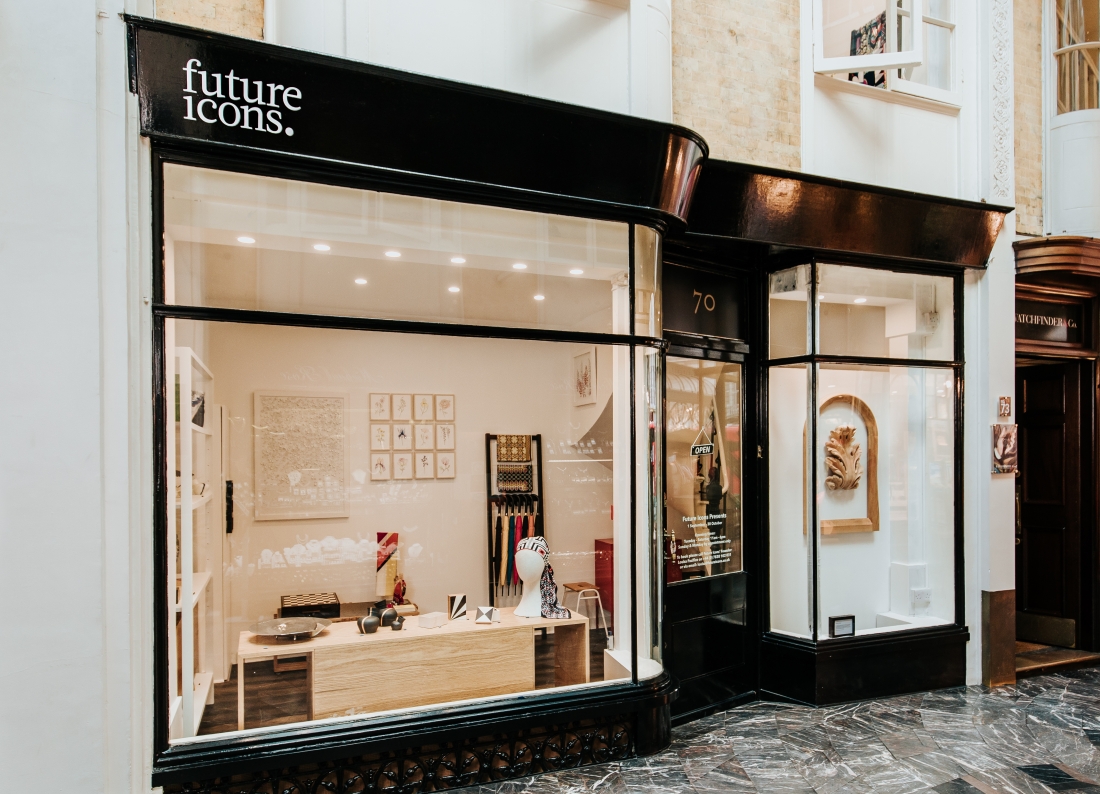 Future Icons will be trading collections within the Burlington Arcade from 1 September – 30 October 2020. Future Icons will also be supporting London Craft Week 2020 - 30 September - 10 October 2020.
Sunday & Monday by appointment only. To book please call Future Icons 'Founder: Louisa Pacifico on +44 (0) 7838 102 031 or via email: louisa@futureicons.co.uk
Public opening times: Tuesday - Saturday: 11am - 6pm
Learn more about Future Icons.