Uplift, inspire and restore: Crown Paints introduces SS21 colour trends.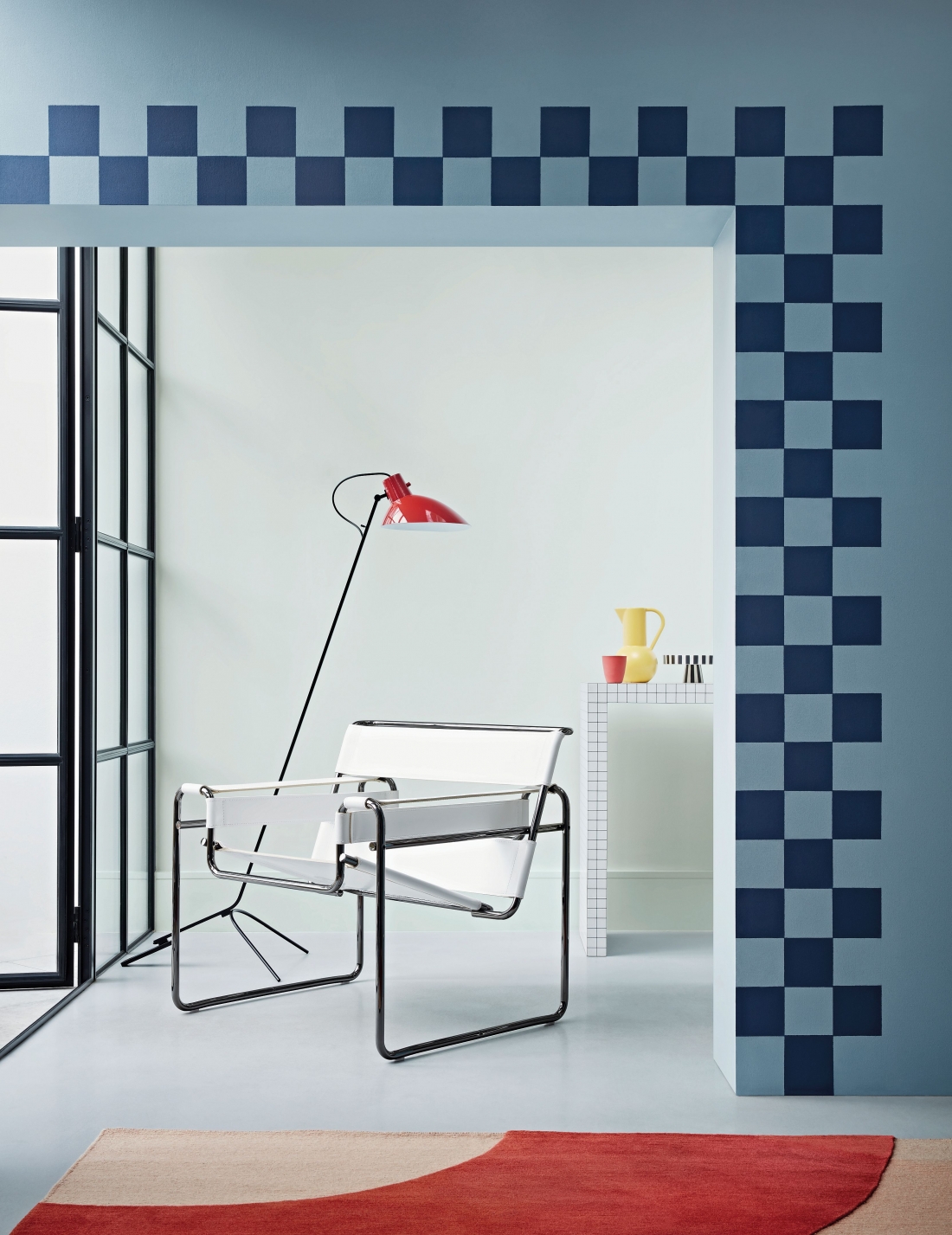 Crown Paints has named the three key colour trends set to shape interior schemes this Spring/Summer 2021.
This year, Crown Paints' panel of colour experts, which comprises consultants, specialists and designers, sought inspiration from the world around us - a world which has changed dramatically in the last 12 months. The result is three considered colour trends for 2021 - designed to uplift, inspire and restore.
The three trends each have a distinct identity, and the panel highlights both hero shades and complementary colours within each. This year, the panel has identified the trends for Spring/Summer as 'Witty', 'Foresight' and 'Cocoon'.
'Witty' is upbeat and quirky – a real celebration of colour. It draws on fun, bright and bold primary colours to create a feeling of positivity. It is the colour trend for designers who seek out beauty and joy, and the colours within the trend have all been chosen to improve happiness and wellbeing. 'Witty' will cheer up even the darkest of spaces.
The second colour trend for this season is 'Foresight'. Although it's primarily about looking to the future, this trend is inspired by the Arts and Crafts movement of a hundred years ago. Optimistic and contemporary, its strong colour palette perfectly suits a functional design with equally strong shapes.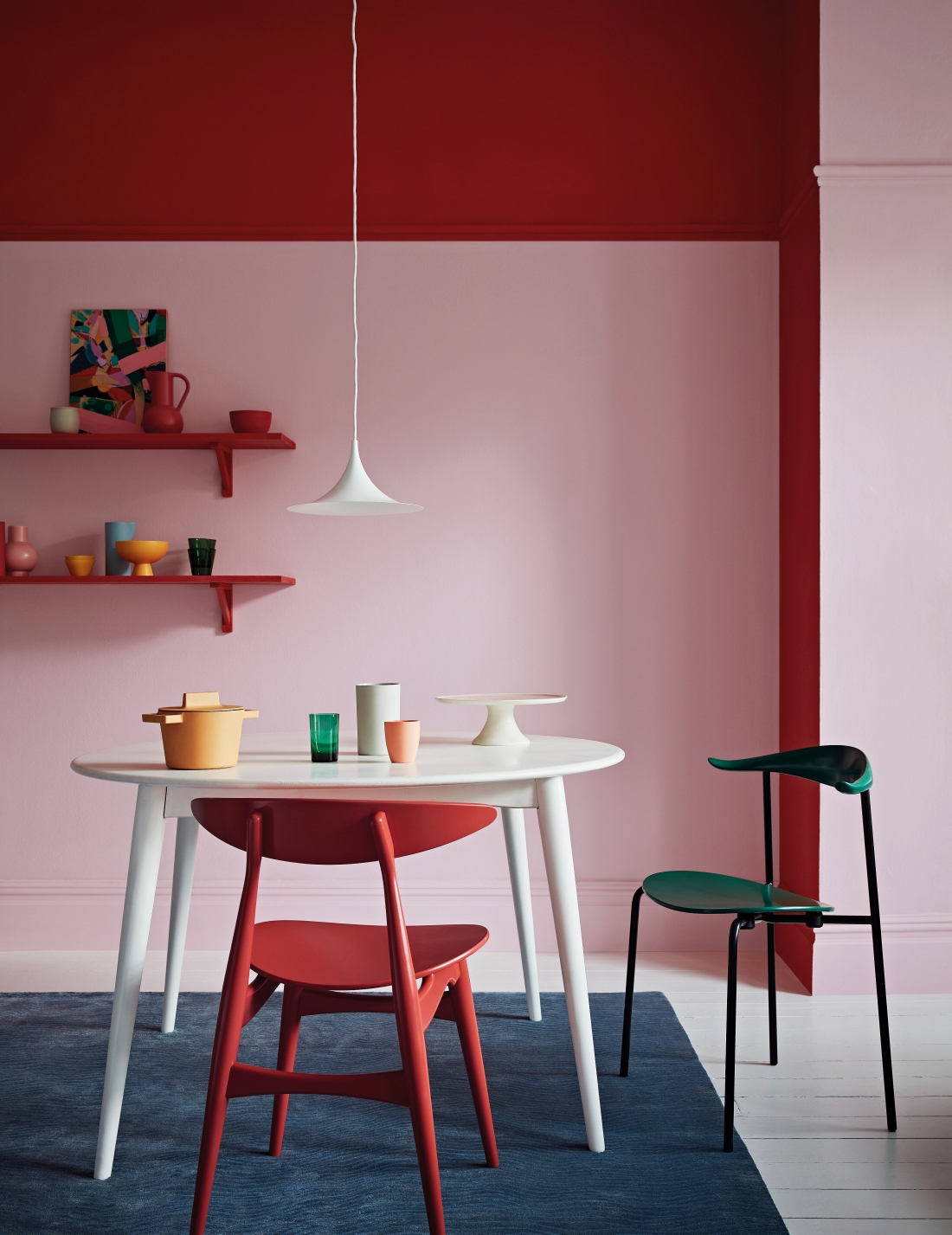 Taking a different approach is the final colour trend of the season - 'Cocoon'. This trend is centred around the desire to create a place of sanctuary and quiet calm, using soft neutral tones and muted shades to sooth and comfort. The palette complements natural materials and fabrics and works best with soft edges and curves.
Kathryn Lloyd, colour specialist at Crown Paints, said: "We always pay close attention to the macro trends, what's happening in the world around us to inspire our trends for the year ahead. With our 2021 trends we wanted to reference how the world looks and feels without being negative and I think the combination of the joyful 'Witty', optimistic 'Foresight' and calming comfort of 'Cocoon' does just that, while also offering something to suit all tastes.
"As colour is highly subjective, our seasonal colour trends are intended as a starting point to which architects and specifiers can add their own individual personality and style. The right colour scheme can make a huge difference to any project, so we want to encourage everyone to have the confidence to embrace colour by taking these trends and making them their own."
Crown Paints' Colour Services team is available to offer expert advice on colour specification, including providing bespoke colour cards and a colour library. The team can also guide specifiers through the process of creating individual colour schemes to be tailored to clients' requirements.