A Clear Vision for Hanex® Solid Surface in the UK.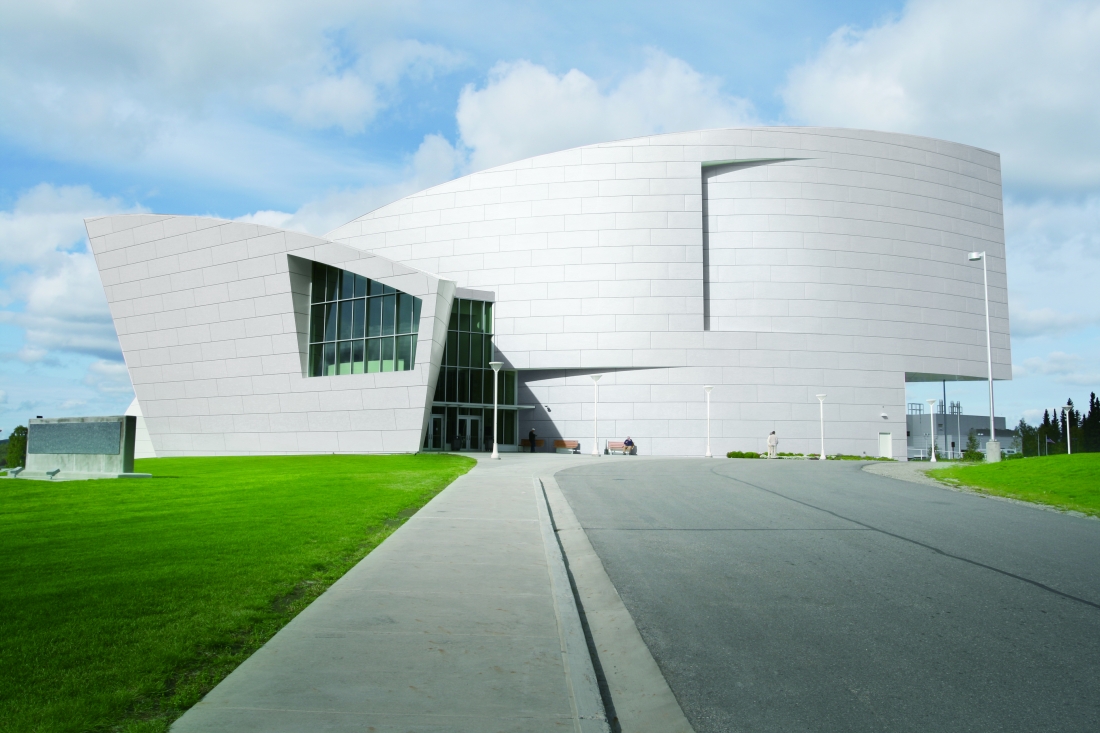 Hyundai L&C Europe GmbH are pleased to announce the formation of a new company, Hanex® UK Ltd, who are to become the exclusive distributor of Hanex® Solid Surface for the UK market. The company launched on the 2nd January 2020.
The new Hanex® UK team are experts in solid surface, with diverse experience ranging across fabrication, installation, distribution, specification and logistics. The knowledge and insight the Hanex® UK team brings will deliver exceptional service, technical and fabrication support to the UK market.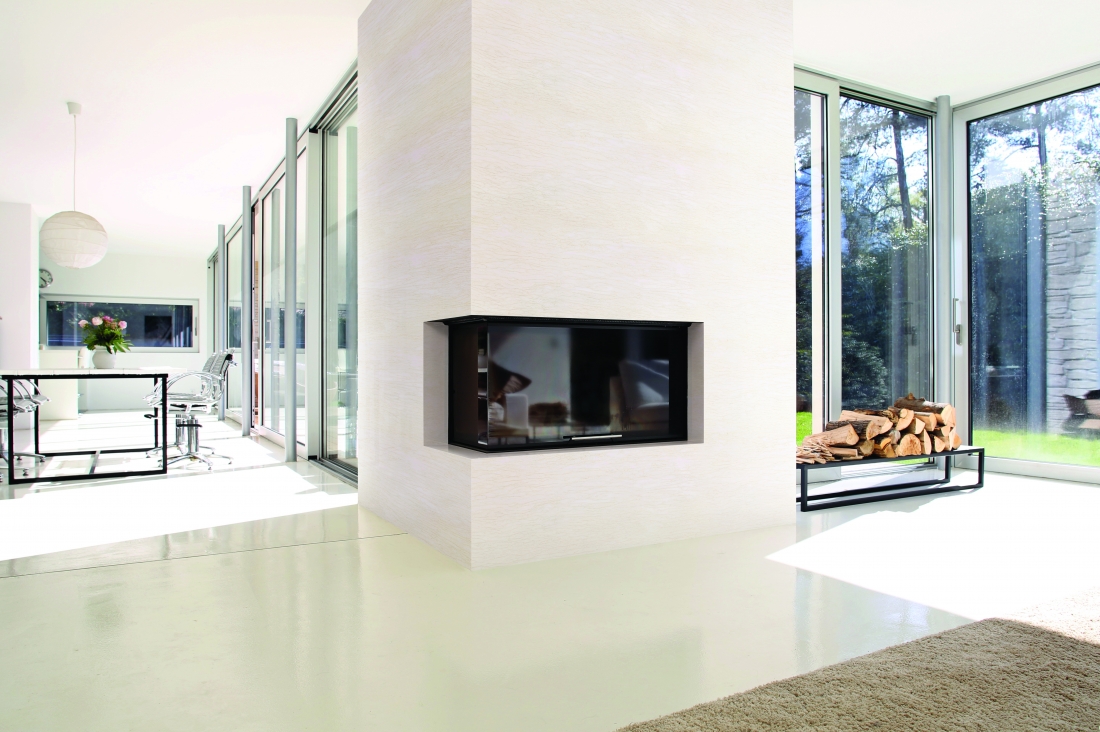 Hanex® Solid Surface is a mineral-based acrylic solid surface material, which is highly resistant to stains and chemicals due to the high level of alumina trihydrate. Its unique blend of acrylic resin and natural materials allows Hanex® to be cut, shaped and formed to fit a range of designs.
As Hanex® contains acrylic, the fabrication advantages are almost unlimited. It can be cut, shaped, moulded and thermoformed into 3D shapes. Hanex® is used everywhere that you can imagine including kitchens, hotels, healthcare and transport. The design capabilities are endless.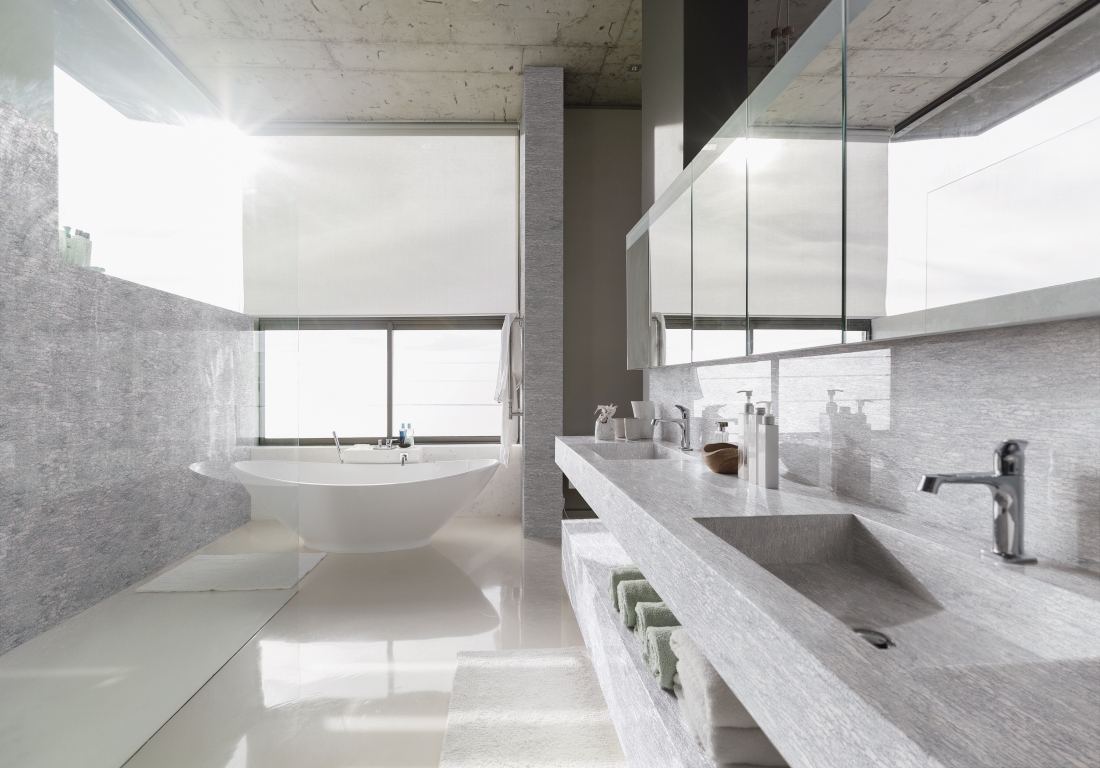 This dedicated new company will stock a larger range of Hanex® sheets than ever before in the UK in its custom designed distribution and support centre, along with a full range of adhesives, sinks, basins and ancillary accessories ready for nationwide delivery within 2 working days.
John Flannery, Managing Director UK & Ireland for Hyundai L&C Europe GmbH says, "I'm very excited to be working with Jake and his team to deliver the Hanex® Solid Surface strategy to the UK in a new, innovative and refreshing way."
"I am delighted that Hyundai L&C have chosen us to be the UK exclusive distributor for Hanex®. With our existing knowledge coupled with the experienced team we have put in place, we look forward to taking the brand of Hanex® to the next level within the solid surface industry." Jake Naylor, Managing Director of Hanex UK®
Learn more about Hanex®.