Adorno: The Mexican Collection celebrates the work of local artisans.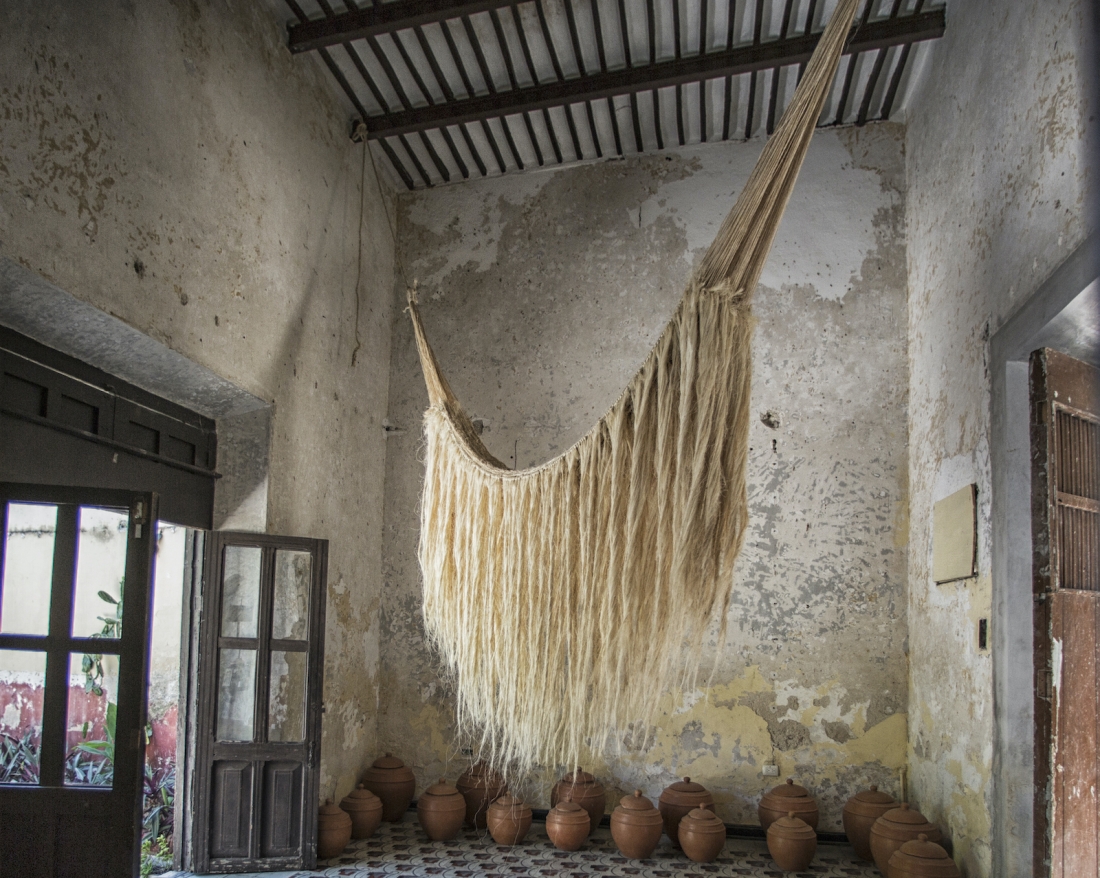 "Mexico has a long and rich cultural heritage that has been reflected in its artistic production including design. In recent decades, designers have found in tradition, local materials, and local labour, a repertoire of images and textures that evoke that heritage but also reflect a diverse, stimulating, and innovative present."
This collection for Adorno - a digital gallery for the best of collectible design and craft from around the globe - "México 2020", seeks to reflect that moment. Designers from different parts of the Mexican territory, who make use of heritage, handmade work, and a unique contemporary aesthetic are placed on the international scene under their own rules and their particular visions.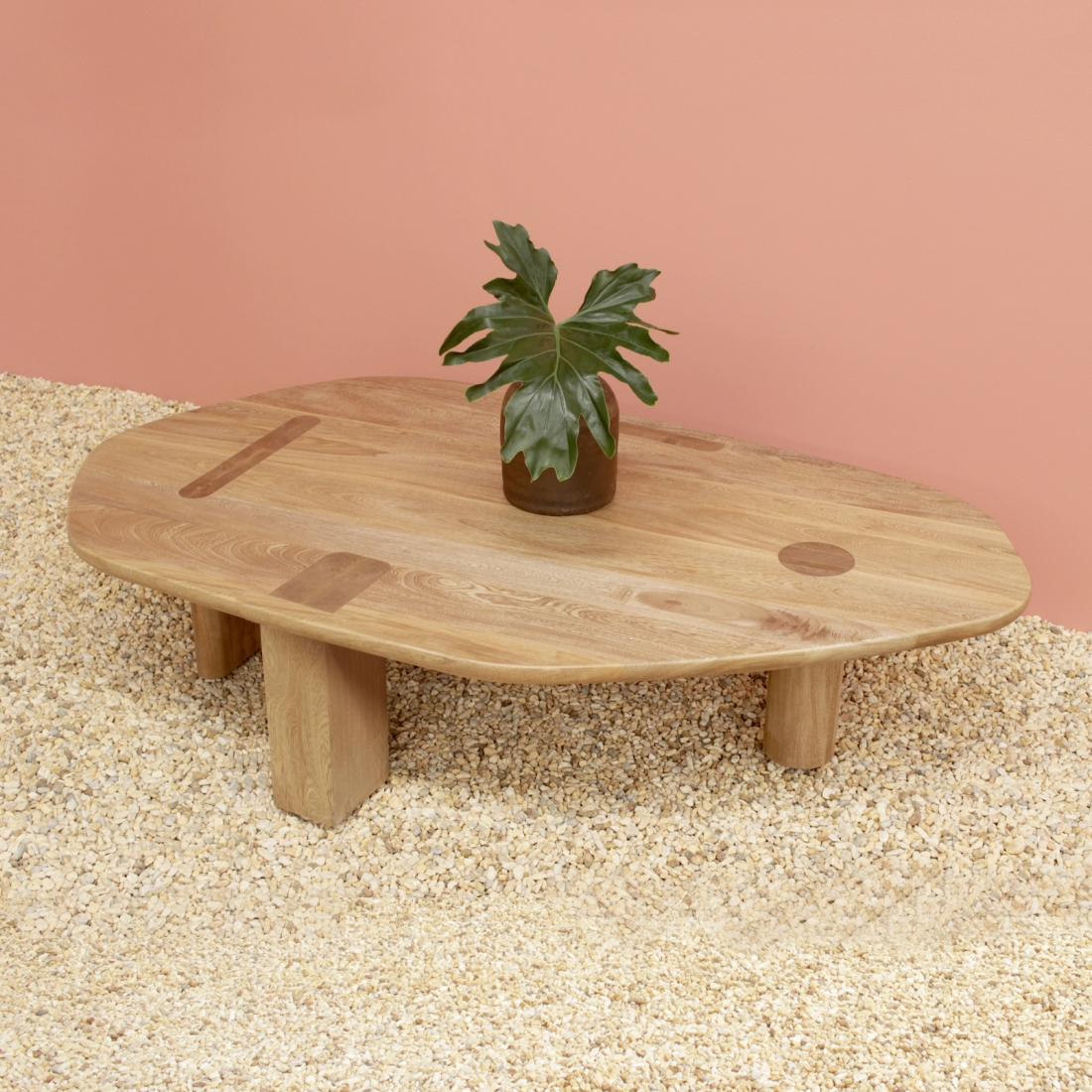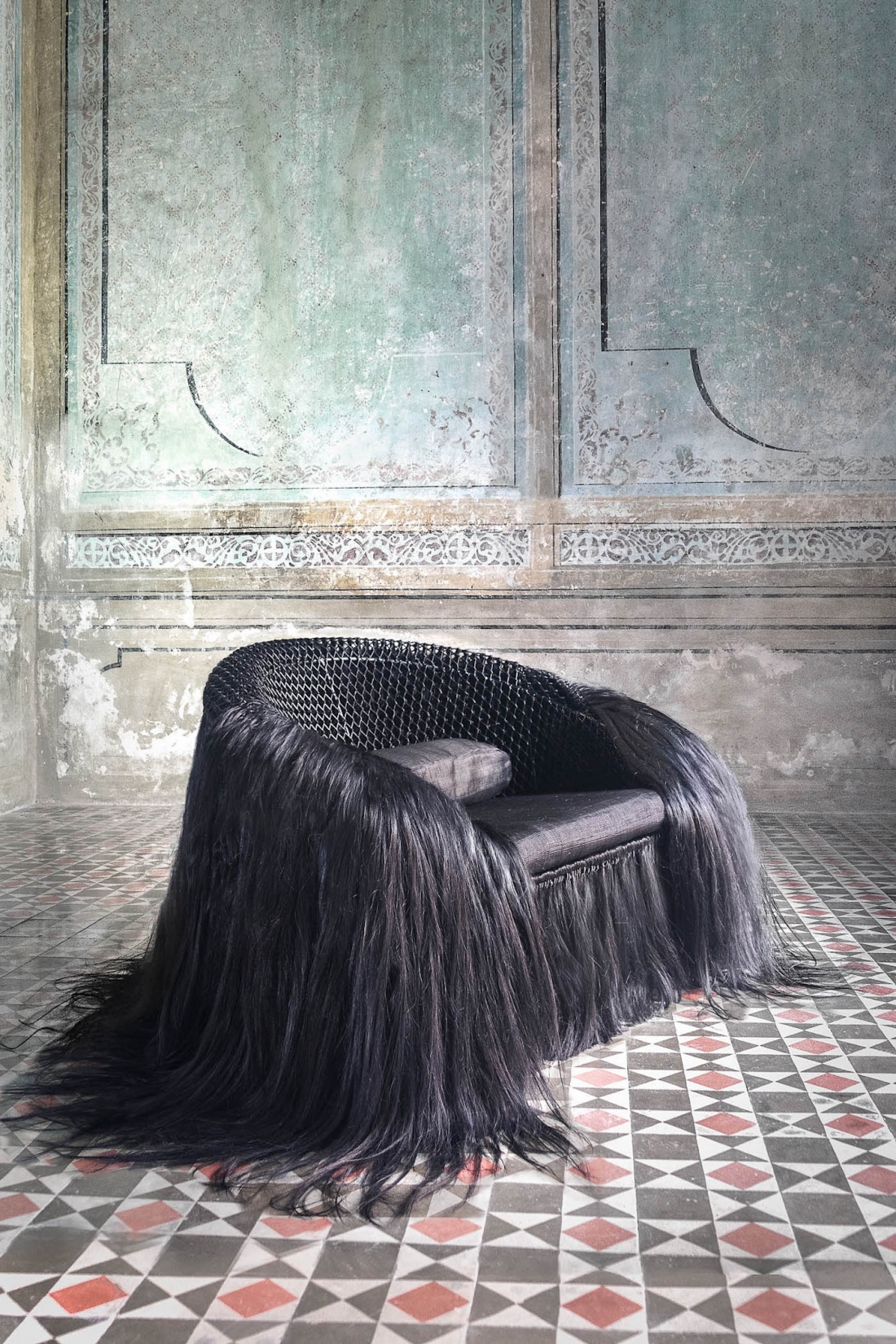 Committing to a diversity of materials, techniques, and forms associated with the organic as well as the re-reading of history, the horizontal collaboration between designers and artisans and innovation from handcrafts are part of the essence of this collection. This collation of products also examines the experimental spirit of a group of designers who are rediscovering not only the cultural wealth of a shared landscape but that of a country that is constantly reinventing itself.
The curators behind the selection are Ana Elena Mallet & Pilar Obeso. Ana is a curator specialising in modern and contemporary Mexican design with previous roles at the Museo Soumaya and Museo de Arte Carrillo Gil. She is especially interested in the crossover between contemporary art and design, as well as the relationship of both disciplines to popular culture.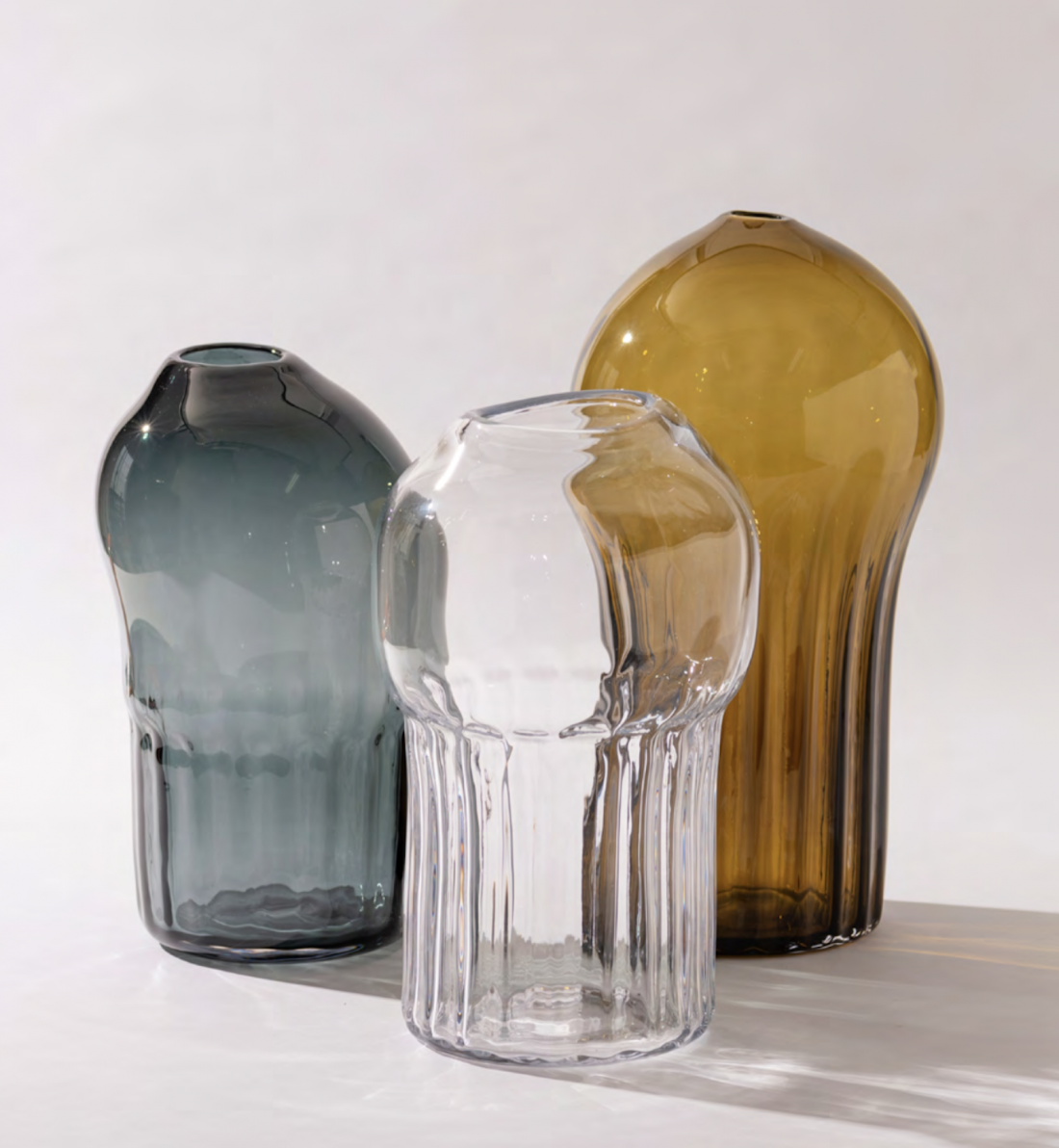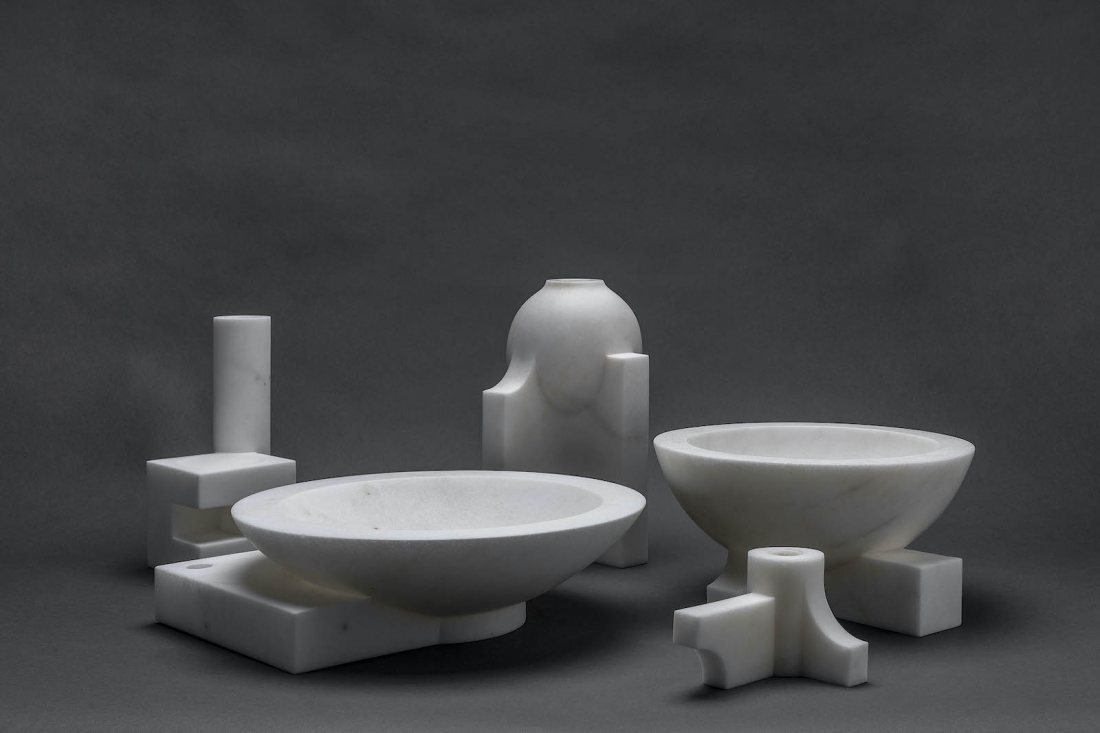 Mallet held positions as Programming Deputy Director at the Museo Rufino Tamayo and as Chief Curator at Museo del Objeto. Between 2010 and 2012 she led the curatorial direction of MOMA's "Destination: Mexico," introducing sixty Mexican designers to its New York City and Tokyo stores.
Pilar Obeso received her BFA in Fashion and Textile Design at Mexico City's CENTRO de Diseño Cine y Televisión in 2009 and was the co-founder and executive designer of TALLER NU - a design studio interested in the exploration of industrial and traditional craftsmanship processes, transforming them into scalable and replicable strategies for regenerating our social tissue.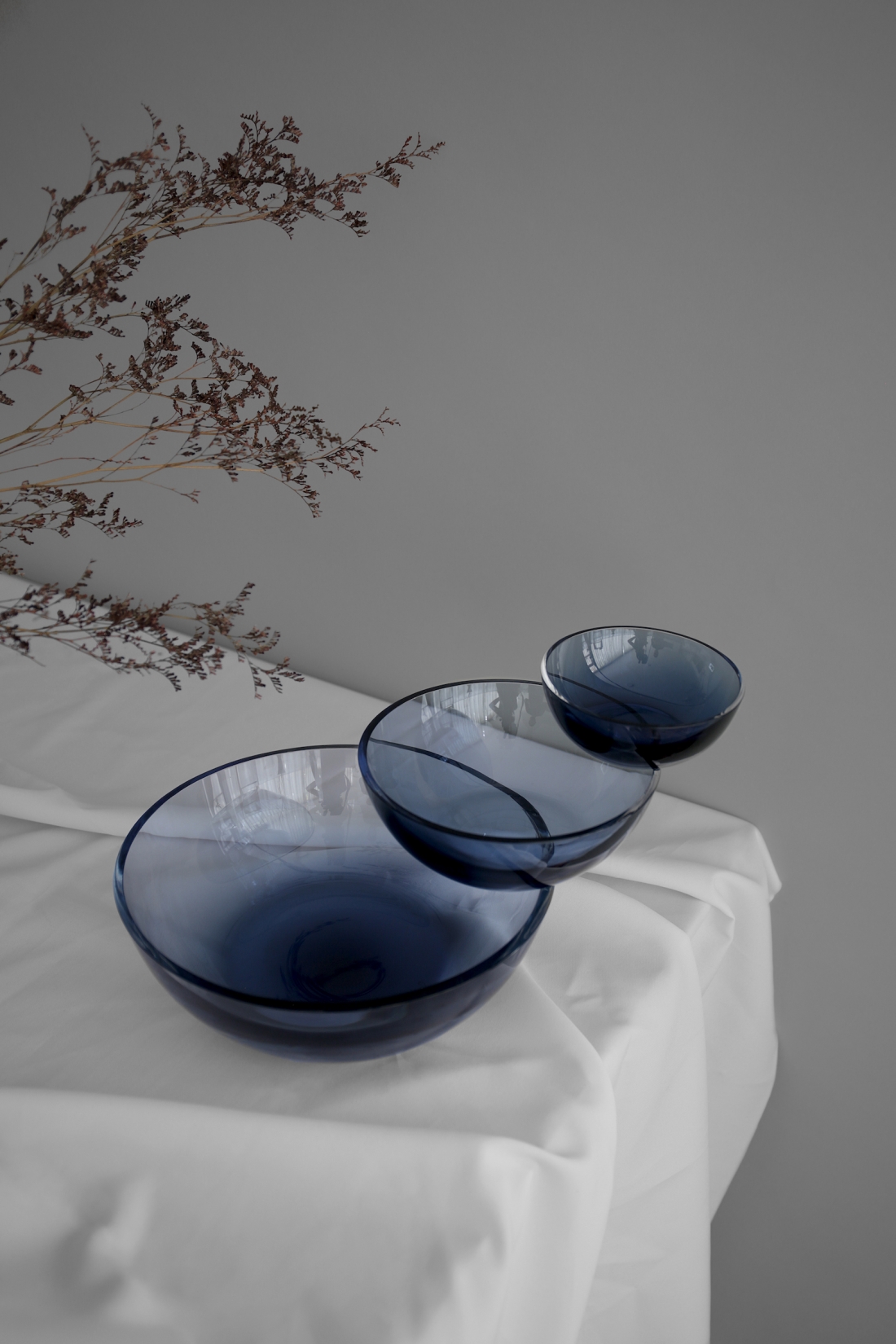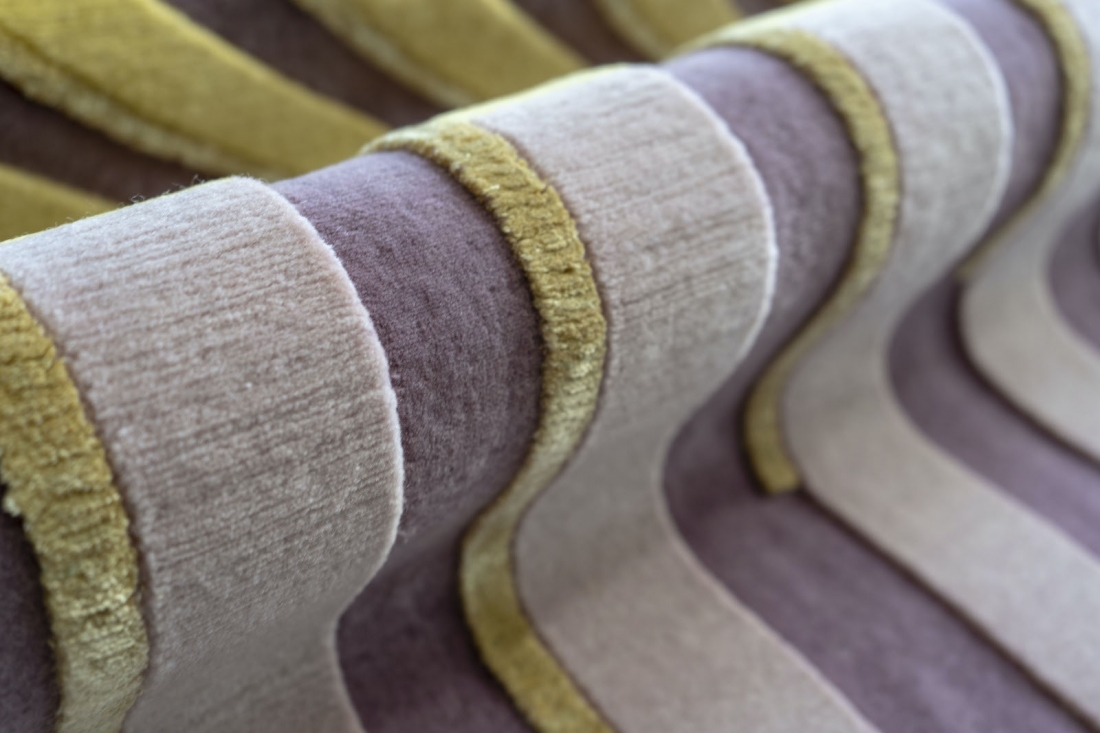 Since 2016, both Ana Elena Mallet and Pilar Obeso have been the Adorno country curators for Mexico presenting collections from Guadalajara and Mexico City. México 2020 includes the work of: Angela Damman, Bi Yuu, Comité de Proyectos, Cuata, Déjate Querer, Joel Escalona, Jorge Diego Etienne, Madda Studio, Maxine Álvarez, Mestiz, Peca, Rodete and Taller Naciona.