Salon Art + Design reveals 2018 exhibitors and a wealth of chair classics for design lovers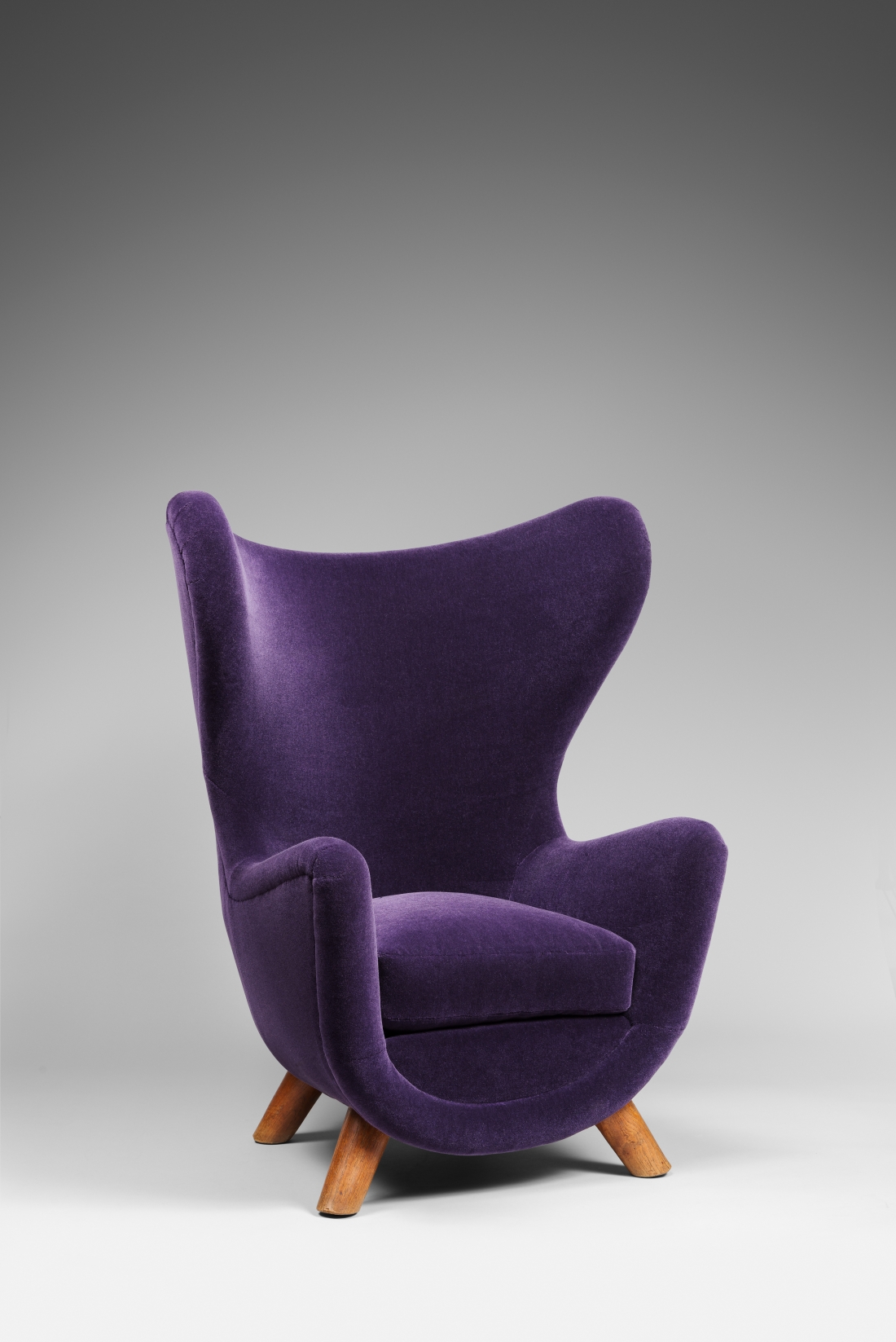 Focusing on furniture and design from the 19th through to the 21st centuries, the Salon Art + Design returns for a seventh year at New York's famed Park Avenue Armory this November.
The 2018 edition of the fair, produced by Sanford Smith + Associates, will bring together a diverse and international group of art and design dealers showcasing exceptional global material for every taste.
Fifty-six galleries from 11 countries will show wares ranging from classic and abstract antiquities to Art Nouveau, Deco, Mid Century Modern and the 1970s, '80s and '90s, culminating in the latest work of emerging masters. We particularly love the focus on chair design with examples on display from the likes of Patrik Fredrikson and Ian Stallard to Jean Royère.
"As The Salon's success is predicated on the quality of its galleries and the material they exhibit, we are proud to announce this outstanding lineup of exceptional exhibitors," says Executive Director Jill Bokor.
"Recognising the desire of collectors and interior designers to create environments rather than simply amass objects, the Salon exhibitors are chosen for their precise and creative way of presenting material that both predicts and reflects trends in the international culture of living."
Salon Art + Design runs from Thursday 8 November through to Monday 12 November at Park Avenue Armory, New York.