London Craft Week returns for 2019 to showcase a 'World in the Making'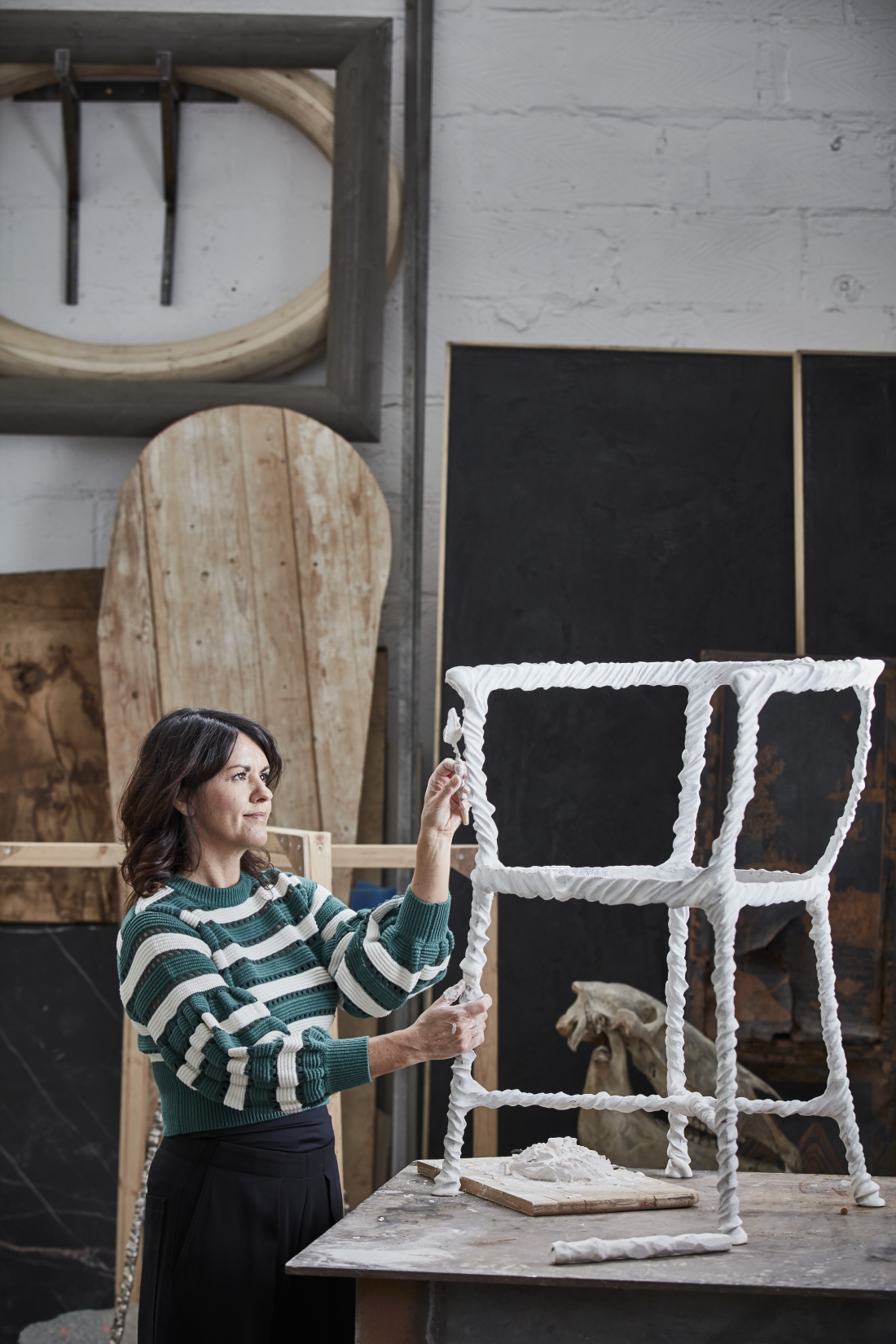 London Craft Week returns to the capital this May for its fifth edition, presenting an exceptional showcase of craftsmanship and creativity from around the globe, spanning fragrance and furniture, couture and calligraphy, jewellery and ceramics.
Unfolding at hundreds of venues across the city, the one-of-a-kind festival creates a raft of opportunities to interact with leading craftspeople, thought leaders, brand figureheads, critics and artists, with a packed schedule of talks, workshops, exhibitions and creative encounters.
Over five days, more than 240 established and emerging makers, designers, heritage and contemporary brands and galleries from around the world invite the public to venture on a journey of discovery behind the scenes to explore the people, processes and materials behind exceptional products, garments, artworks and other crafted objects.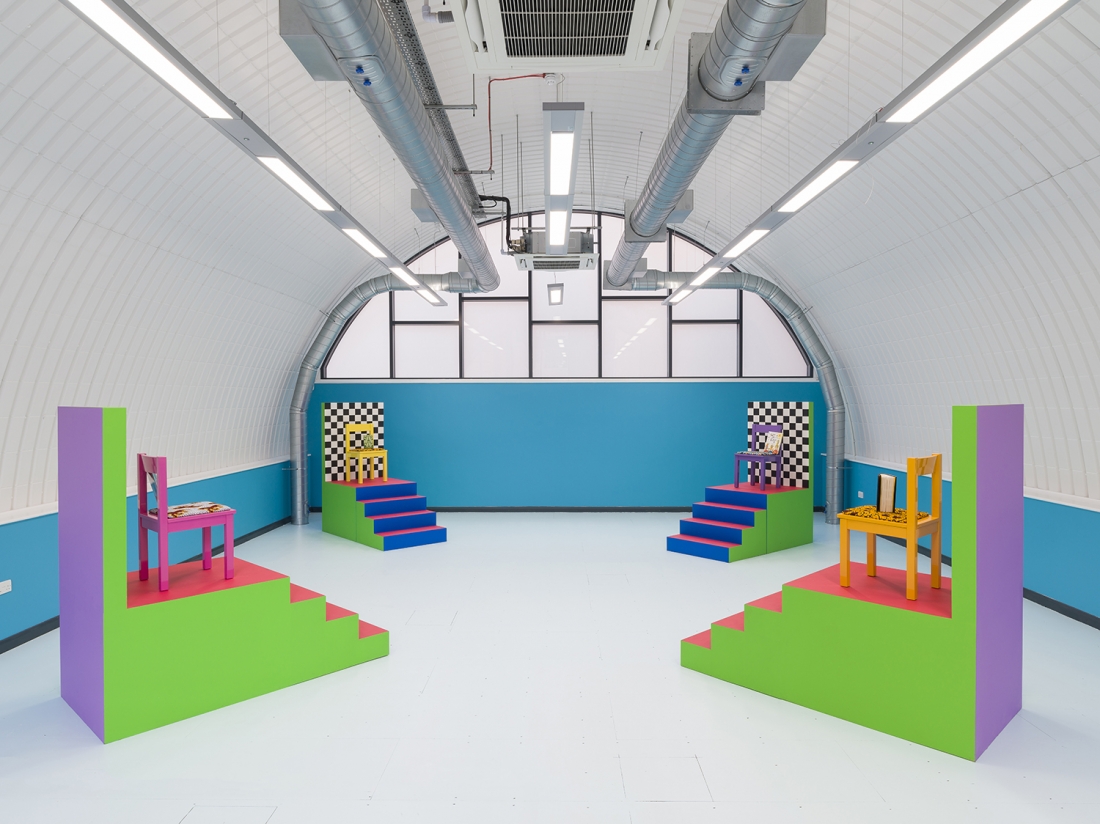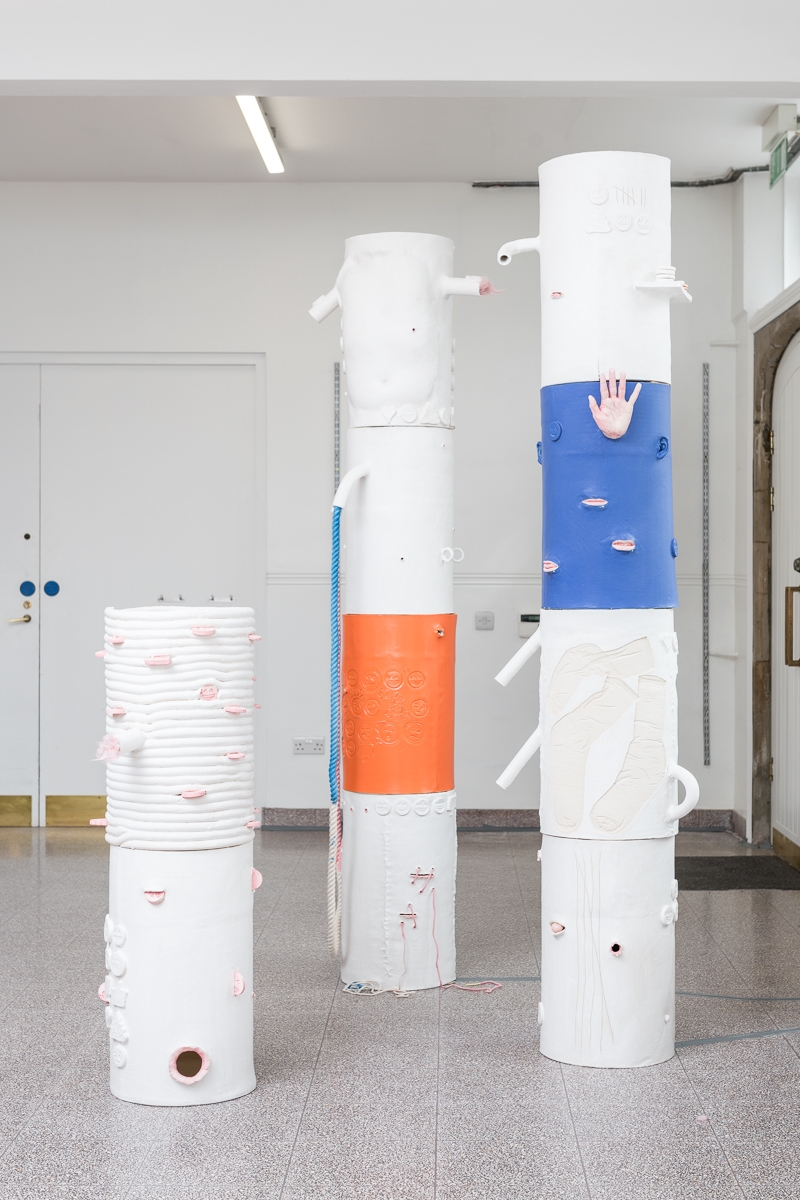 This year's programme seeks to underline London's status as a vibrant hub of international craft, encompassing makers of all sizes and scales, from the studios of celebrated masters to the hidden workshops of little-known producers.
Furniture artist Yinka Ilori is redesigning a Nine Elms railway bridge; rush weaver Felicity Irons is collaborating with kitchen cabinet company British Standard; sculptor Lucille Lewin is opening up her home studio for a talk with rakesprogress magazine and ceramicist Matthew Raw will lead a series of workshops at the Barbican Centre, giving participants the chance to have their own work exhibited during London Craft Week.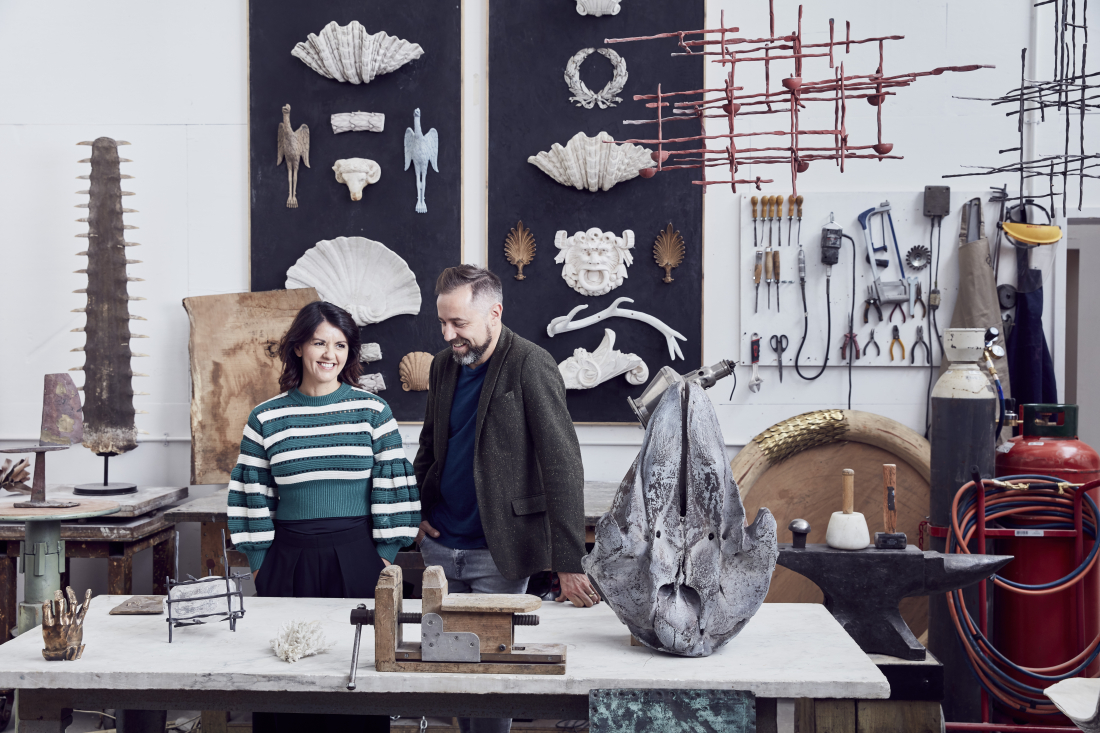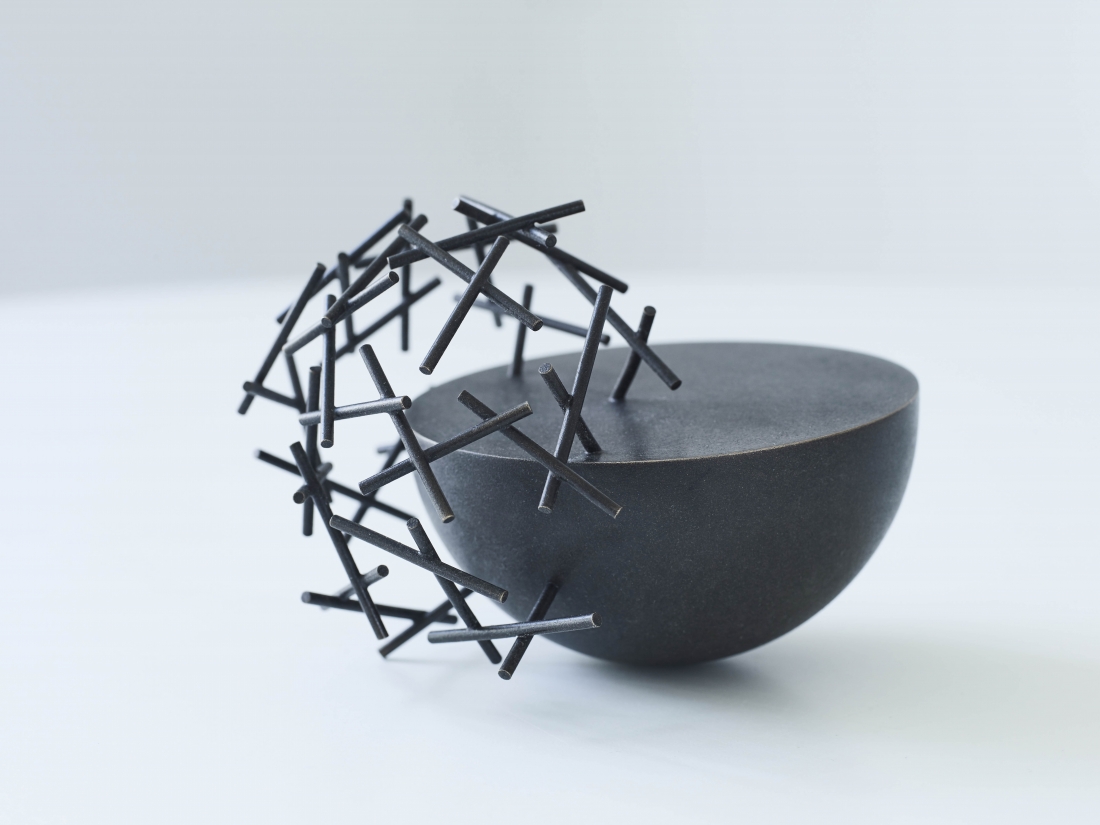 Textile artist Lora Avedian will be in residence at Leighton House Museum and tableware ceramicist Owen Wall will receive a dedicated exhibition at Tate Modern design store, Tate Edit.
With a strong international outlook London Craft Week will once again look towards Asia, with a broad range of makers and organisations from Japan, China, Hong Kong, Thailand and Korea represented throughout.
Japan House, which opened in summer 2018, explores fashion, textiles, art and cuisine, while historic department store Heal's presents the UK debut of work by makers from the Gifu area. The design shop Wagumi will host a workshop/demonstration focused on Kintsugi – the art of repairing broken pottery with metallic lacquer.
Meanwhile, The Portuguese Ambassador's Residence will host Vista Alegre and Bordallo Pinheiro, two of the country's most celebrated ceramics companies, while events with The Italian Cultural Institute and Italian Trade Authority will position Italy as a country of focus for 2019.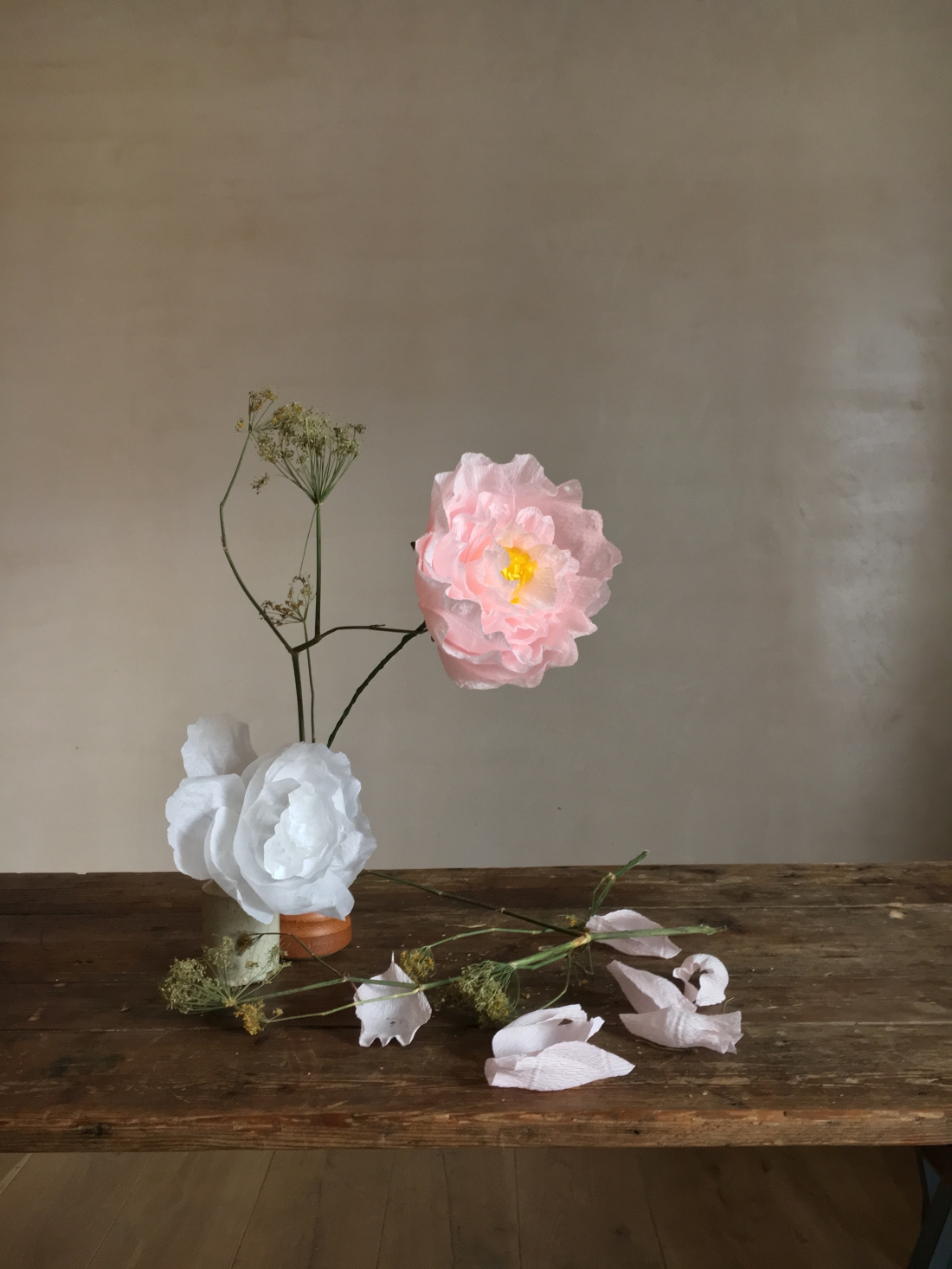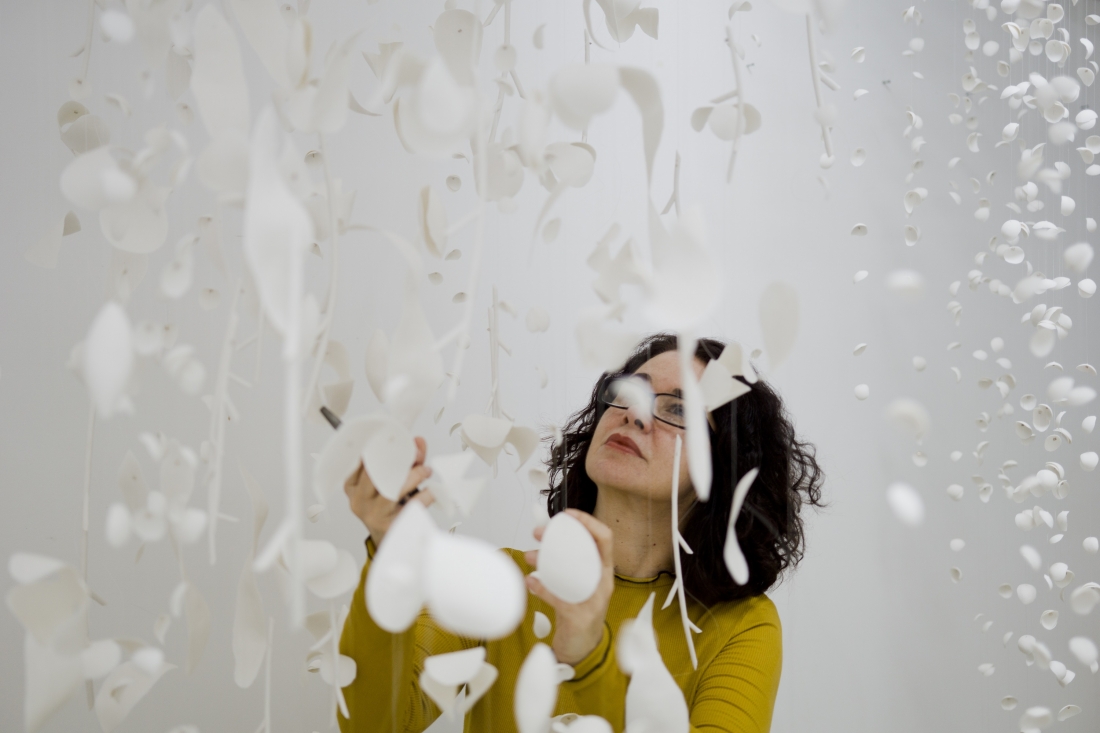 As in previous years, galleries, retailers and studios in various areas of London will come together to collaborate and mutually explore specific craft themes. Pimlico Road favourites including Daylesford, Robert Kime, Rose Uniacke, Cox London, Jamb and Carl Hansen & Søn present a range of interior events on the theme 'Crafting Interiors'. Mount Street brands such as Pringle, MATCHESFASHION.COM and Christian Louboutin will collaborate with artists to create newly commissioned artworks curated by Wood Society of the Arts.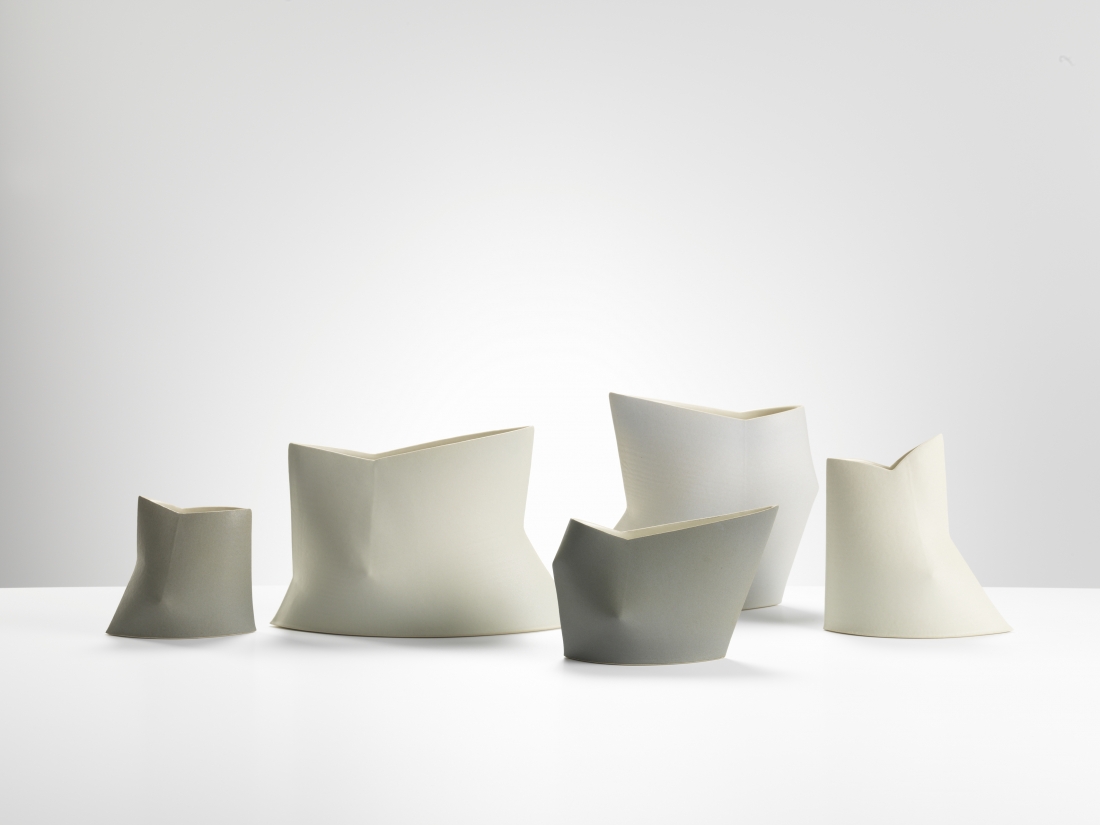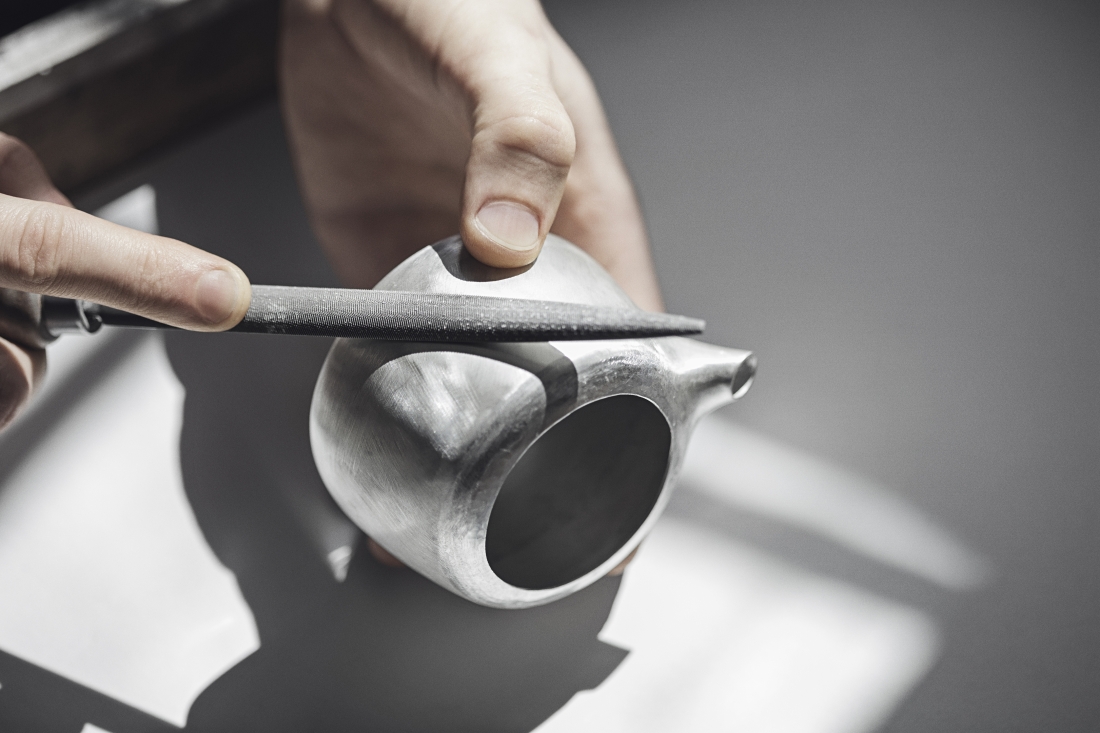 There will also be exclusive events, talks and discussions including at The Conran Shop, which welcomes printing specialists Make-Ready to its flagship store in Chelsea for a five-day live screen-printing installation, to create over 300 Bauhaus-inspired prints to mark the design school's centenary.
Sugarhouse, a creative workspace and wood workshop run by Turner Prize-winning collective Assemble in partnership with Workshop East, brings together work from a diverse range of practitioners. On Friday 10 May, Assemble and Thinking City explore the changing role of craft in our cities in a panel discussion with invited guests.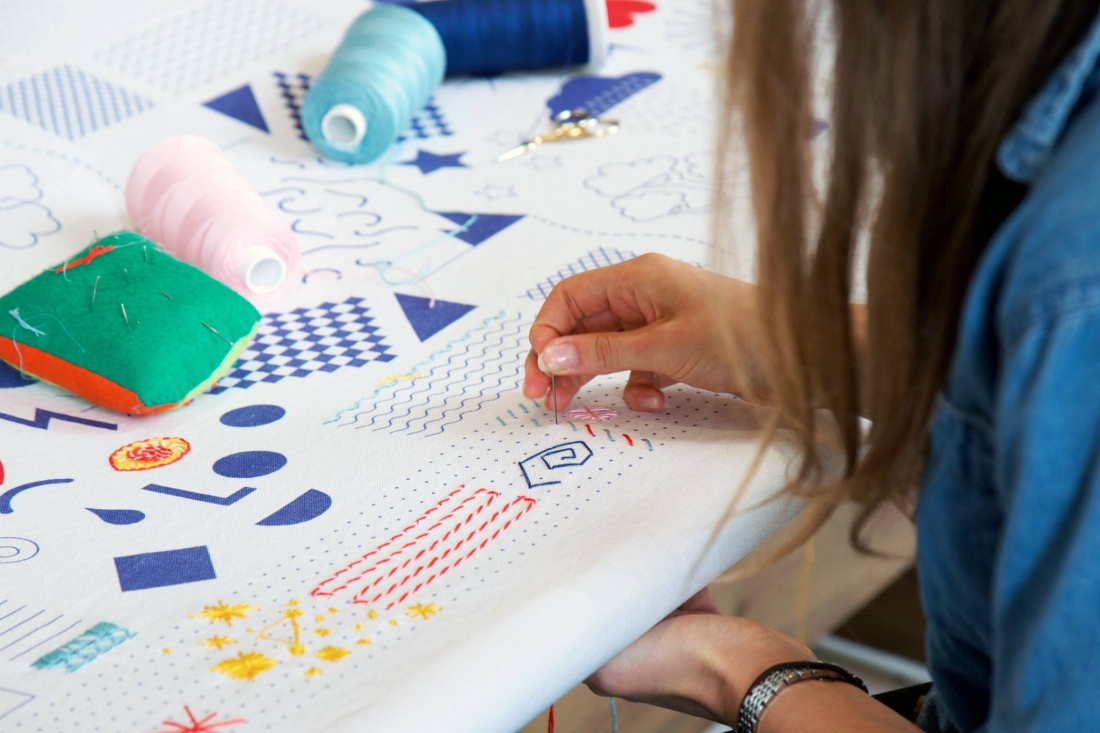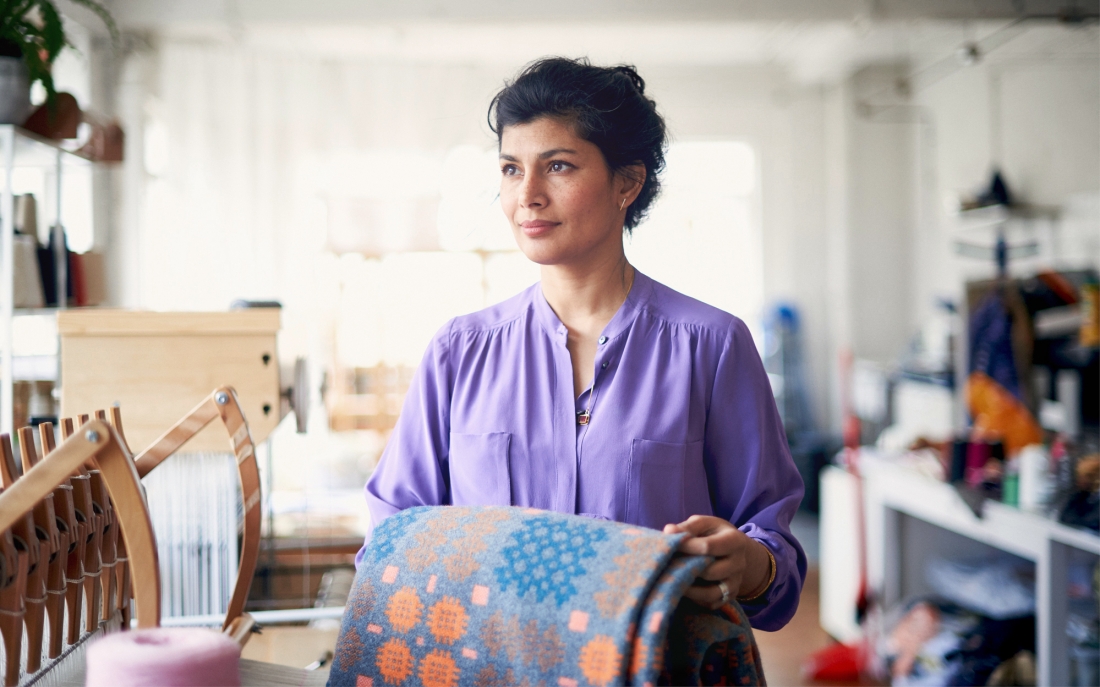 Presented by Cockpit Arts, design writer Katie Treggiden chairs a debate with Cockpit CEO Annie Warburton, makers David Marques and Majeda Clarke, and Mayor's Office representative Ed Bayes, considering how London craft businesses can continue to thrive in the face of soaring costs.
The full programme of 240+ events will be published on the London Craft Week website in March 2019. Watch this space! Visit www.londoncraftweek.com to stay in touch with what's happening.