MSS Presents: What's on at Material Source Studio 2022.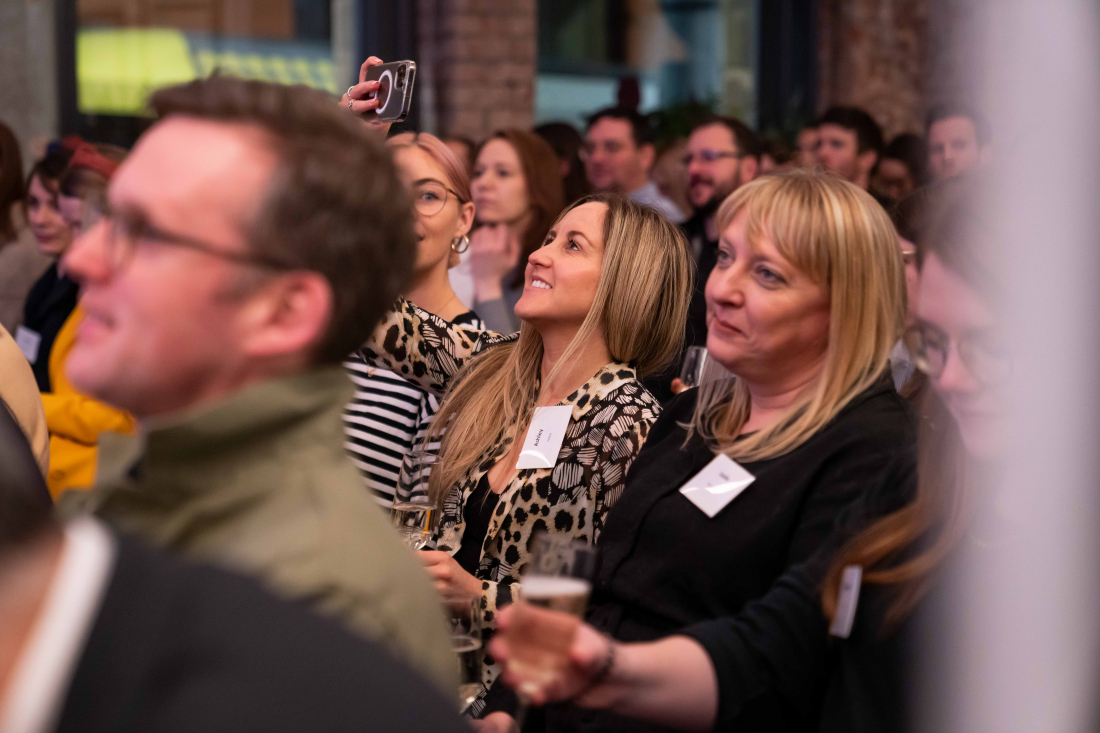 The MSS Presents seminar programme for architects, designers and property professionals is well underway.
If you're keen to get the dates in your diary, and register your interest before anyone else, read on...
Next seminar - 8th June: Future of Residential
In this seminar, we offer four different perspectives from the property sector to discover how they're responding to ever-changing end-user needs and evolving market developments to create housing fit for the future.
Panel: Michael Howard, managing director, Urban Bubble; Lesley Roberts, partner (build to rent), Allsop LLP; Peter Sproule, design director, Moda Living; Kate Howell, general manager, VOX.
With thanks to our supporters: Cosentino, Crosswater, Lutron.
Don't miss out, register to attend: events@materialsource.co.uk
Future seminars
14th September: Manchester Property Outlook

20th September: Future of Education

19th October: Future of Healthcare
RSVP now: events@materialsource.co.uk
Past seminars:
Sustainability: Myth vs Reality
23 February 2022, 18:30-19:30
Exploring best-in-class examples of creating buildings in a sustainable way, untangling key issues and asking what's still to be done.
Panel: Dr. Rhiannon Hunt, circular economy project manager, Manchester Metropolitan University; Stuart Rogers, director at Faithful + Gould, and board member at LandAid; and Mark Atherton, director of environment, GMCA.
With thanks to our supporters: CDUK, Crown Paints, Forbo.
Read our write up here.
The Future of Hospitality: Brand vs Experience
29 March 2022, 18:30-19:30
The world of hospitality is hugely rewarding but enormously challenging. With design in mind, we consider some of the issues relating to brand and experience.
Panel: Tim Smith, head of business development at Valor Hospitality; Lucy Noone Blake, founder and director at Pear Communications; Steve Pilling, owner at Northern Restaurants Ltd.
With thanks to our supporters: Casa Ceramica, EGE, Lutron.
Read our write up here.
Fire
27 April 2022, 18:30-19:30
Over the last five years, the property sector has had to change. Materials have had to change. We have gone from a reactive world to a proactive one. And transparency is top. In this seminar we offer four fascinating viewpoints on a complex subject.
Panel: Hannah Mansell Msc, design engineer and group technical director, Masonite UK; Paul McNeill, director at Ball & Berry; Steve McGuirk, former GM chief fire officer; Erin Shoesmith, health and safety partner at Addleshaw Goddard.
With thanks to our supporters: Crown Paints, Panaz, Radii Planet Group.
Read our write up here.
Future of the Workplace
18 May 2022, 18.30-19.30
The notion of the workplace has changed beyond recognition. In this seminar, we consider the validity of the central workplace, look at mixed-use environments now also supporting work, and assess how the design community is making the office a destination.
Panel: Nick Atkin, CEO, Yorkshire Housing; Sarah Clarke, Business Psychologist, Occupational Mind Group; Rachel Kerwin, Eversheds Sutherland.
With thanks to our supporters: Autex Acoustics, Ege, Karndean.
Read our write up here.