Year in review: Top Inspiration of 2021.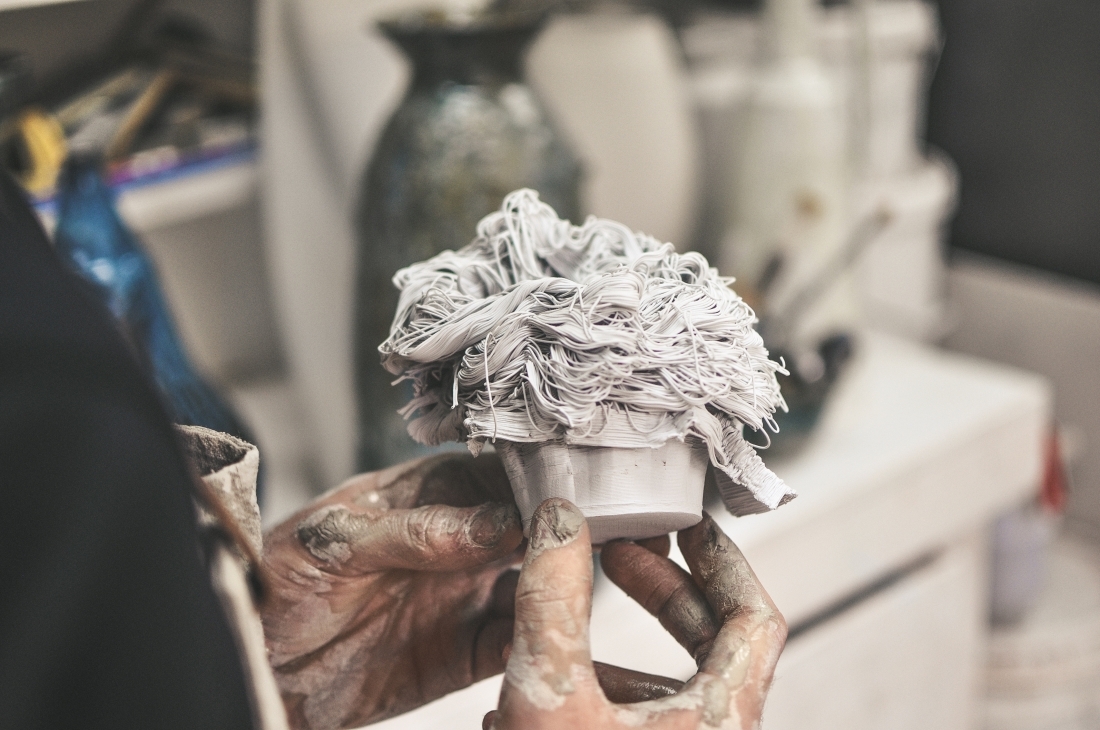 Continuing our annual review, we take a look back at some of the most popular interviews and inspiration pieces of the last year.
With the pandemic having impacted every avenue of the built environment and commercial interior sectors - just as with every other aspect of our daily lives - we continuously chatted with our community to find out their strategies for not only survival, but for creating positive change for the future.
Here's a selection of the articles that resonated with you the most.
Natasha Bonugli of The Bon Collective on delivering quality over quantity, authentic spaces & repurposing materials.
To say Natasha Bonugli was an industry heavyweight would be an understatement. With a CV that most designers could only dream about: Pringle Brandon (now Perkins + Will), Woods Bagot, BDG and Unispace all feature, and now having launched a cutting-edge practice of her own: The Bon Collective, Natasha is a tour de force.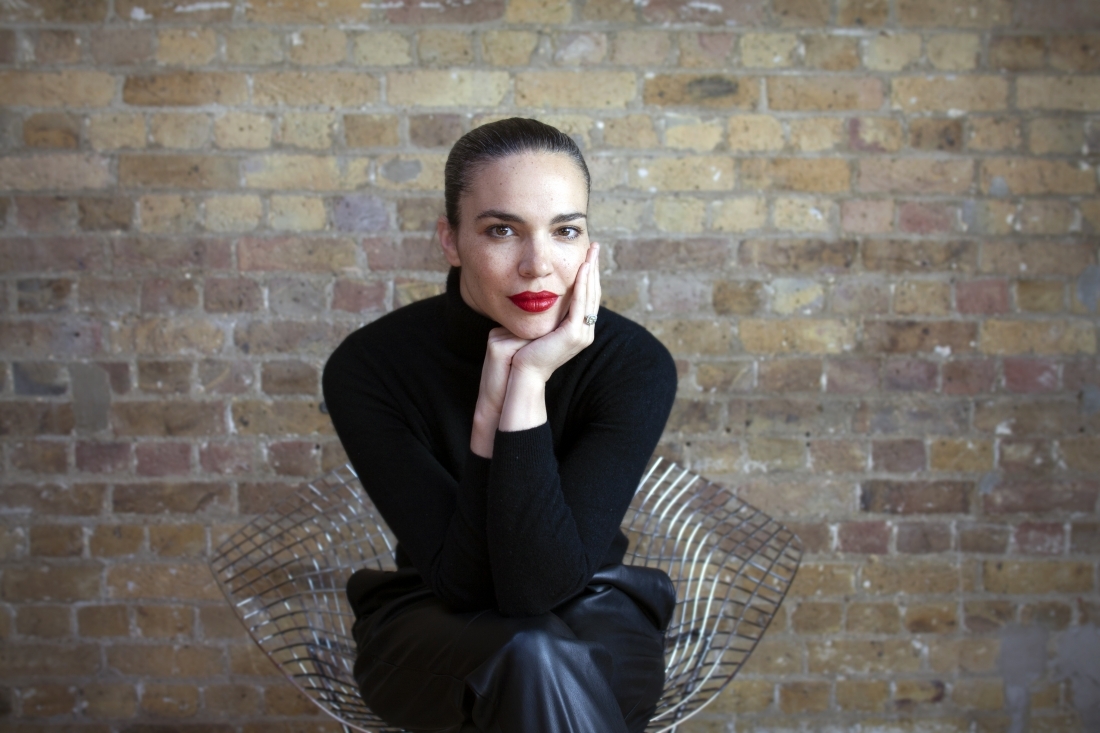 Ryan Barrett on finding meditation in clay, homemade 3D printers and his TV debut.
Ryan Barrett is a ceramicist, an innovator, "an orchestrator of controlled chaos". You might recognise him as winner of the BBC series, the Great Pottery Throw Down. Or perhaps you've spotted him in a Versace campaign. If there's one thing that's for sure, Ryan's talents span many fields.
From starting a business in textile print design, to being crowned champion on a popular TV show, Ryan's career has been a creative one from the start; taking twists and turns along the way to lead him to his true passion: ceramics.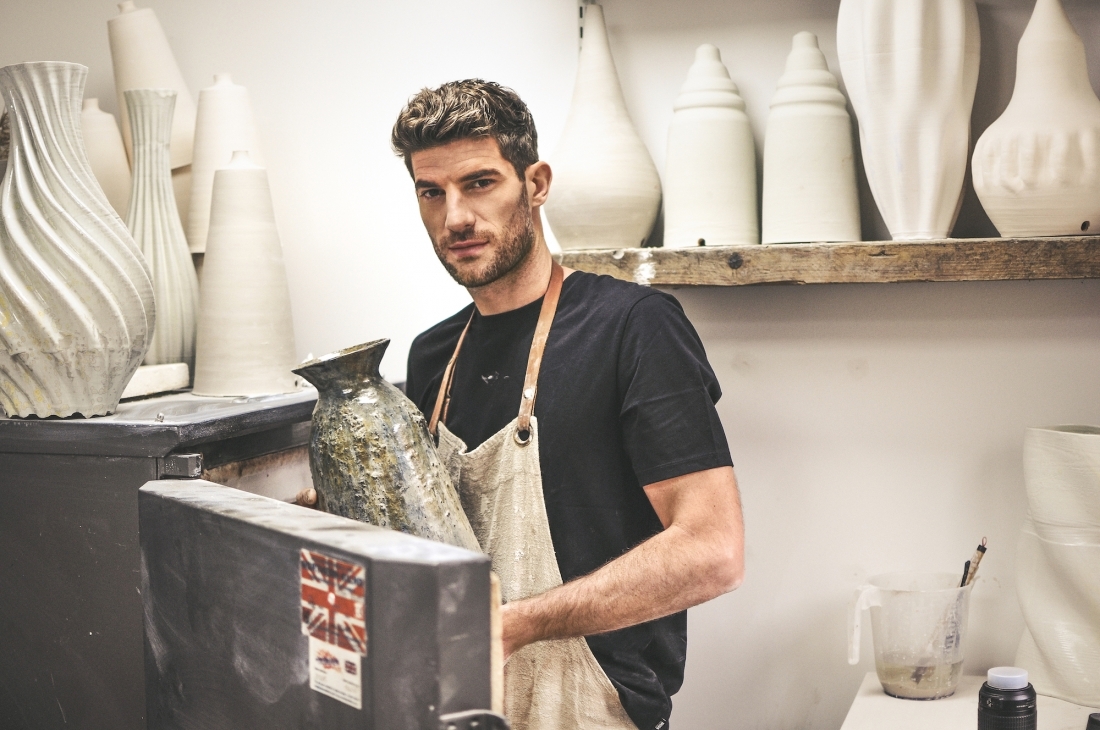 21 biomaterials designers to watch in 2021.
As we settled into a creativity-fuelled year, we took a look at the rapidly expanding world of biomaterials.
Thanks to a growing platform, we're increasingly seeing innovative interior and building solutions making it to the specification hit list - a hugely encouraging trend on the rise. So to help inspire your upcoming projects, we've pulled together 21 of the most promising materials and their designers for your perusal.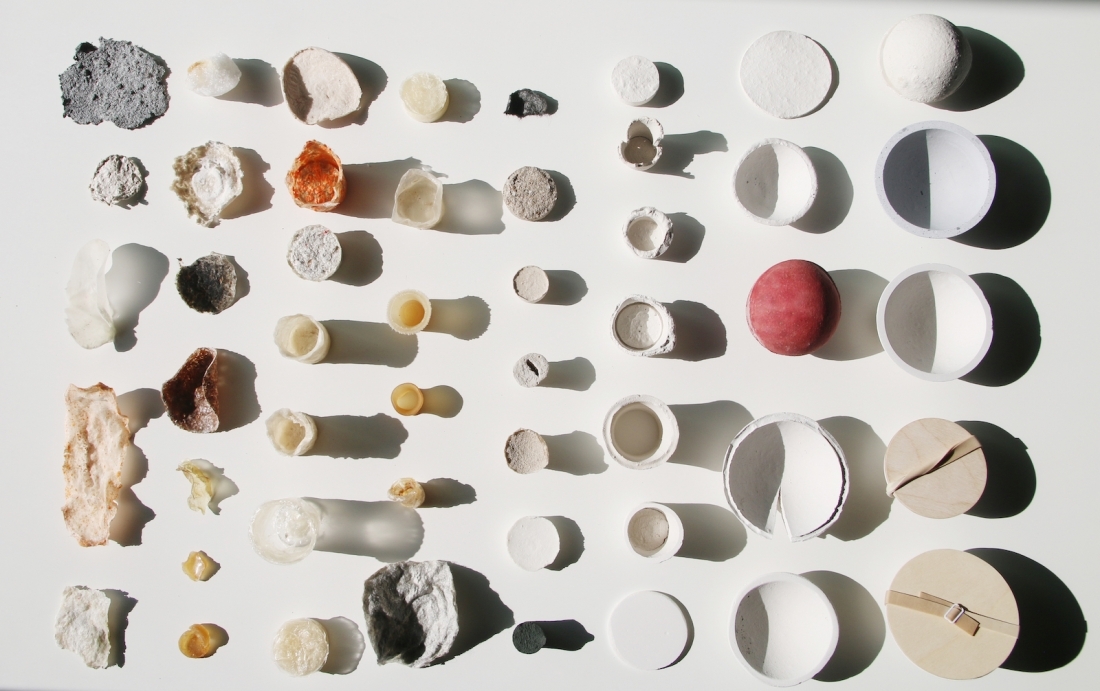 Leanne Wookey on the creative North West, a sustainability-first approach and starting from the bottom up.
For our Studio's launch week, we celebrated our community. And when it came to kicking off the content, our friend and neighbour Leanne Wookey, director of interiors at tp bennett was top of our list for an interview.
Leanne joined tp bennett after managing an award-winning creative studio in Manchester. Her experience and expertise spans retail & hospitality, commercial workspace, student accommodation, residential and mixed-use sectors. Her impressive client roster includes Bruntwood, Argent, Media City UK, Peel Holdings, Capital and Centric & AstraZeneca.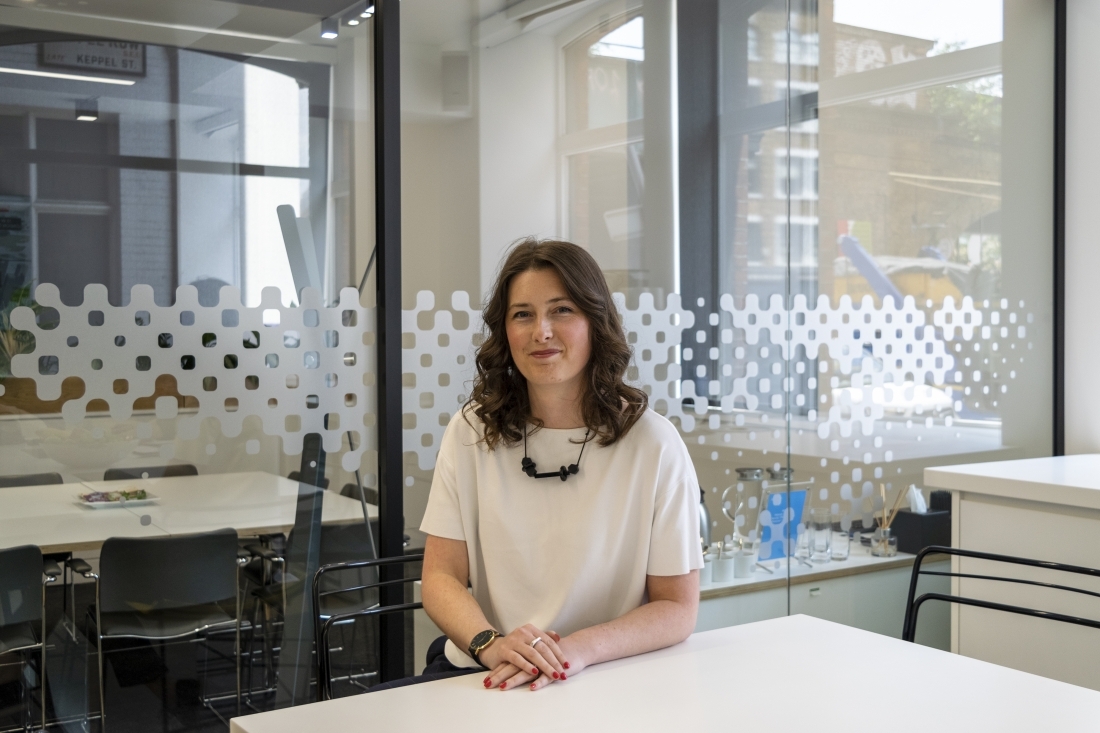 Architect & author Nic Crawley on Cross Laminated Timber; the challenges and opportunities.
Nic Crawley is an accomplished architect and designer at Allford Hall Monaghan Morris. He is also the author of the book: Cross Laminated Timber: A design stage primer, which explores the challenges and opportunities of working with CLT.
For a decade, Nic worked on developing AHMM's award-winning and broad ranging sustainability agenda. He now sits within the Technical Design Group, dedicating his time to diverse issues around material use, research, innovation and better ways of working; making buildings and sharing knowledge across the practice and beyond.