Sella Concept launches its debut furniture collection, a series of curvaceous stools inspired by Hampstead Ladies' Pond.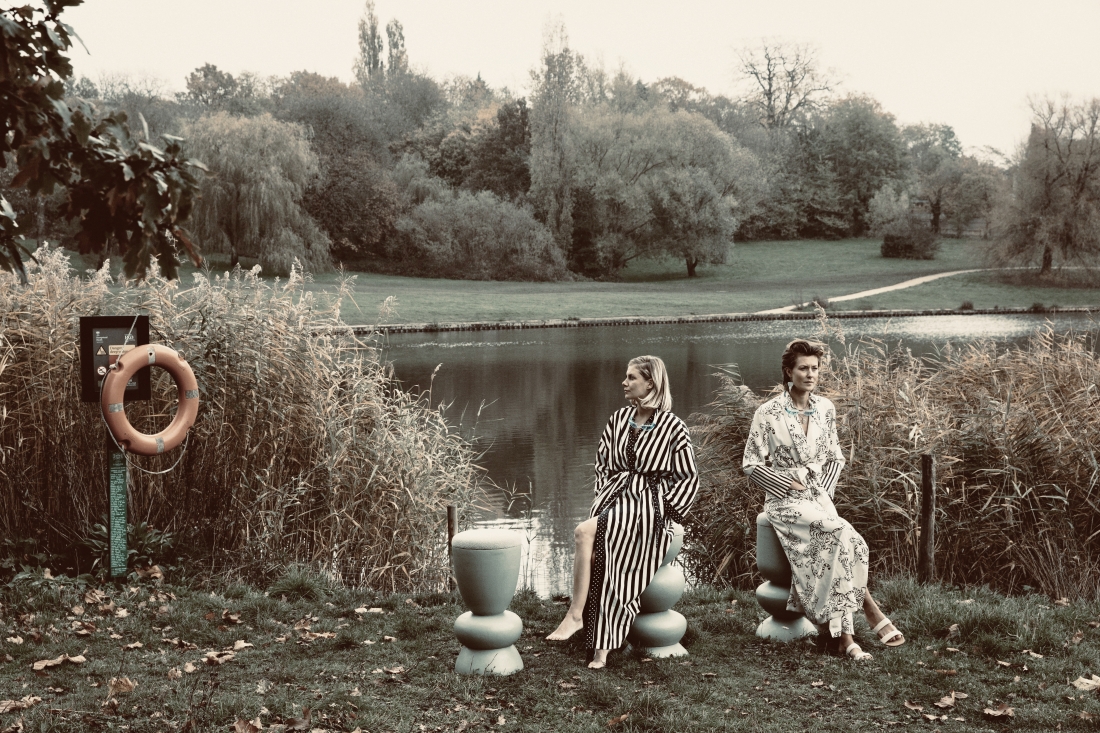 One of London's treasured outdoor spots, Kenwood Ladies' Pond on Hampstead Heath is a touch of wildness in a bustling city. It's a place where women can truly feel free.
It's this leafy idyll that has inspired Sella Concept's debut furniture collection, Ladies Pond – three curvaceous stools the shade of the pond's jade-green waters. Sella's founders Tatjana von Stein and Gayle Noonan were reminded of the pond's vivacious women swimmers when experimenting with shapely forms for their debut collection, and have named the three variations 'Bather 1, 2 and 3' in tribute.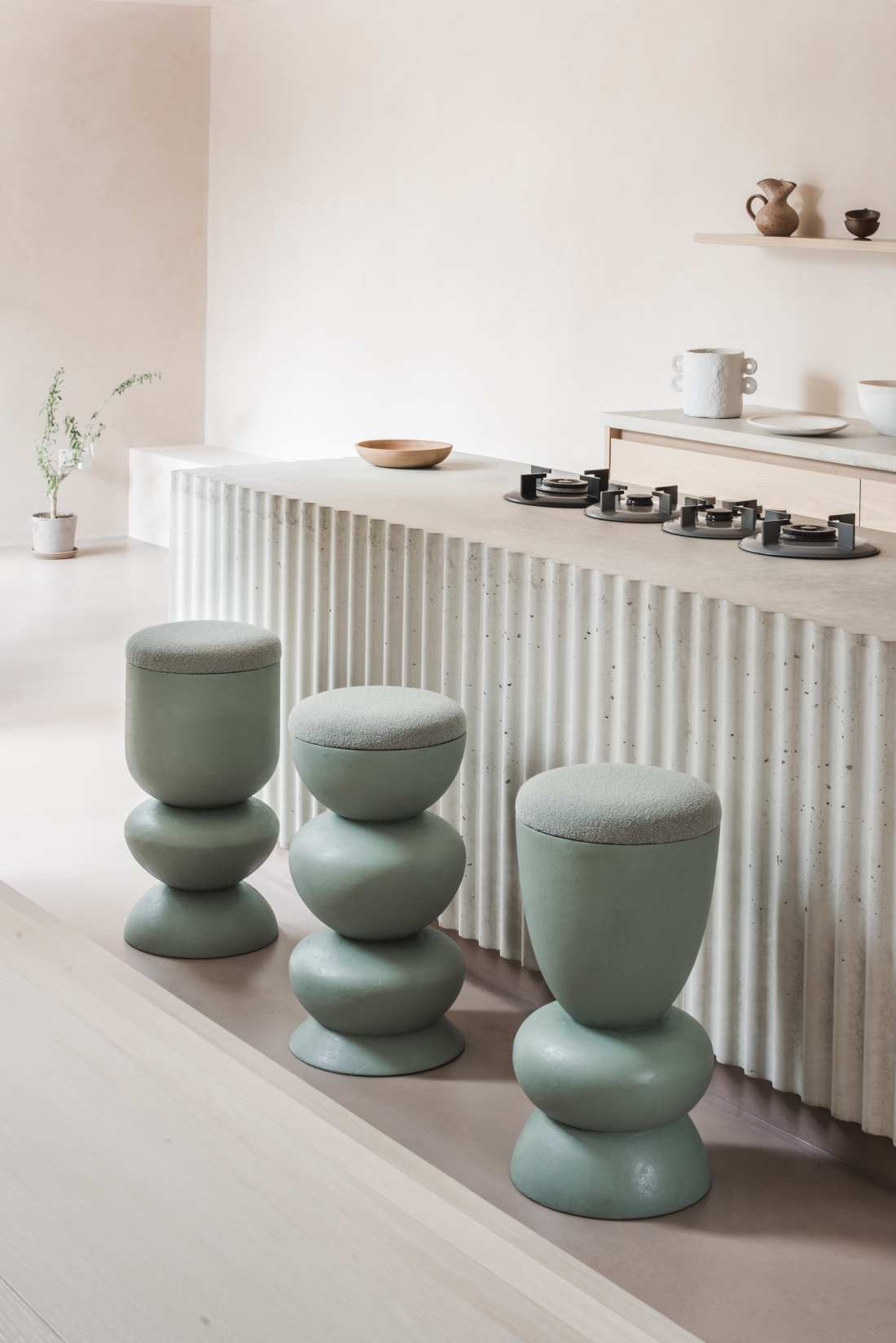 Each 'bather' is made completely by hand from tulip wood, which is hand-turned before being individually finished with a stone composite which is available in bespoke colour options. Hand turning stools of this size is a long process, and the stone finish alone takes three days to complete. The stools, which range in height from 65cm to 75cm, are then topped with a cushion made from a textured wool and cotton bouclé cloth from London-based textile studio Tibor's Wellington collection.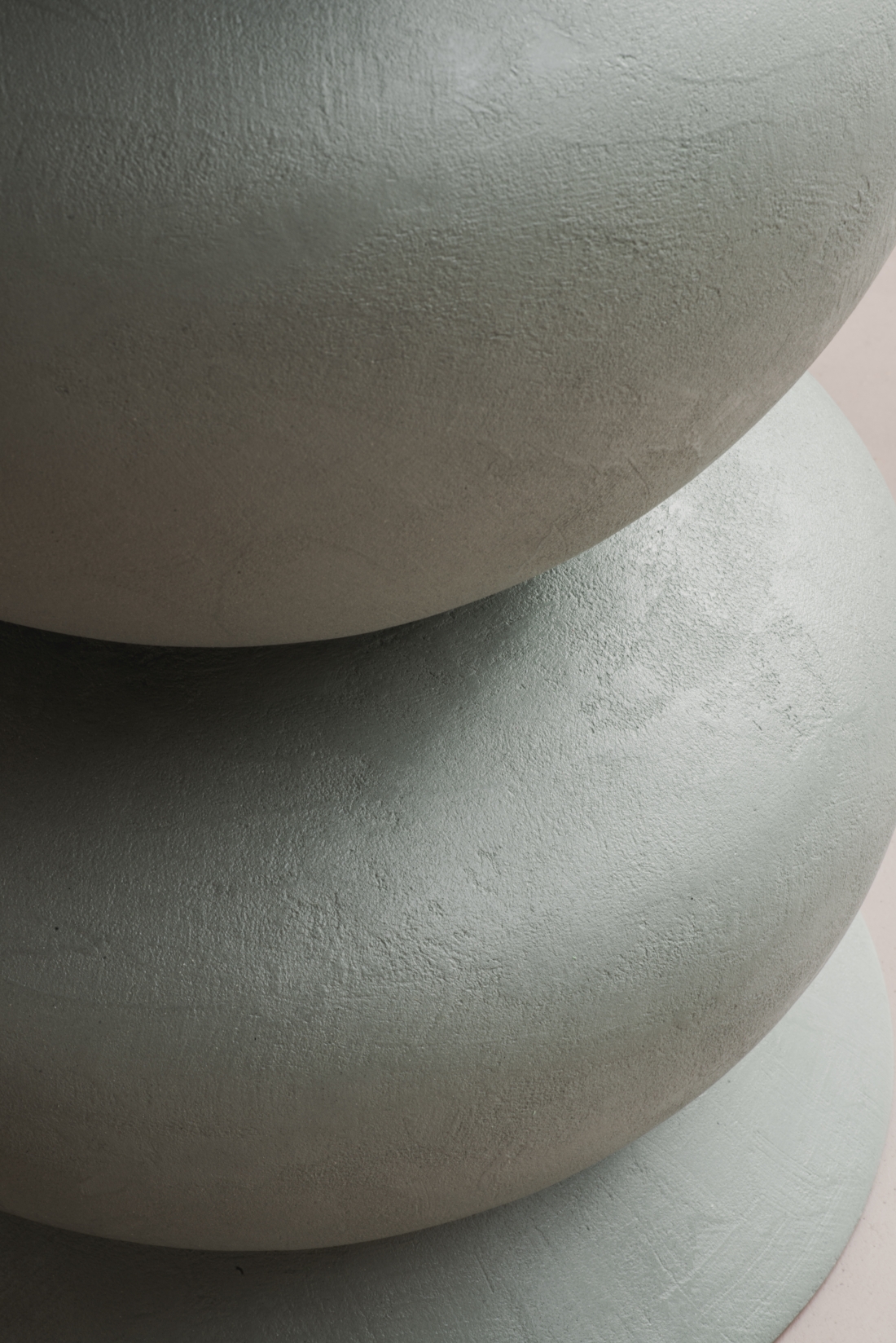 Exploring form, material and an emotive response was at the forefront of designing these sculptural stools. We worked with fantastic craftsmen to master the challenging art of curves, resulting in a free-flowing and tactile nature. – Tatjana von Stein, co-founder, Sella Concept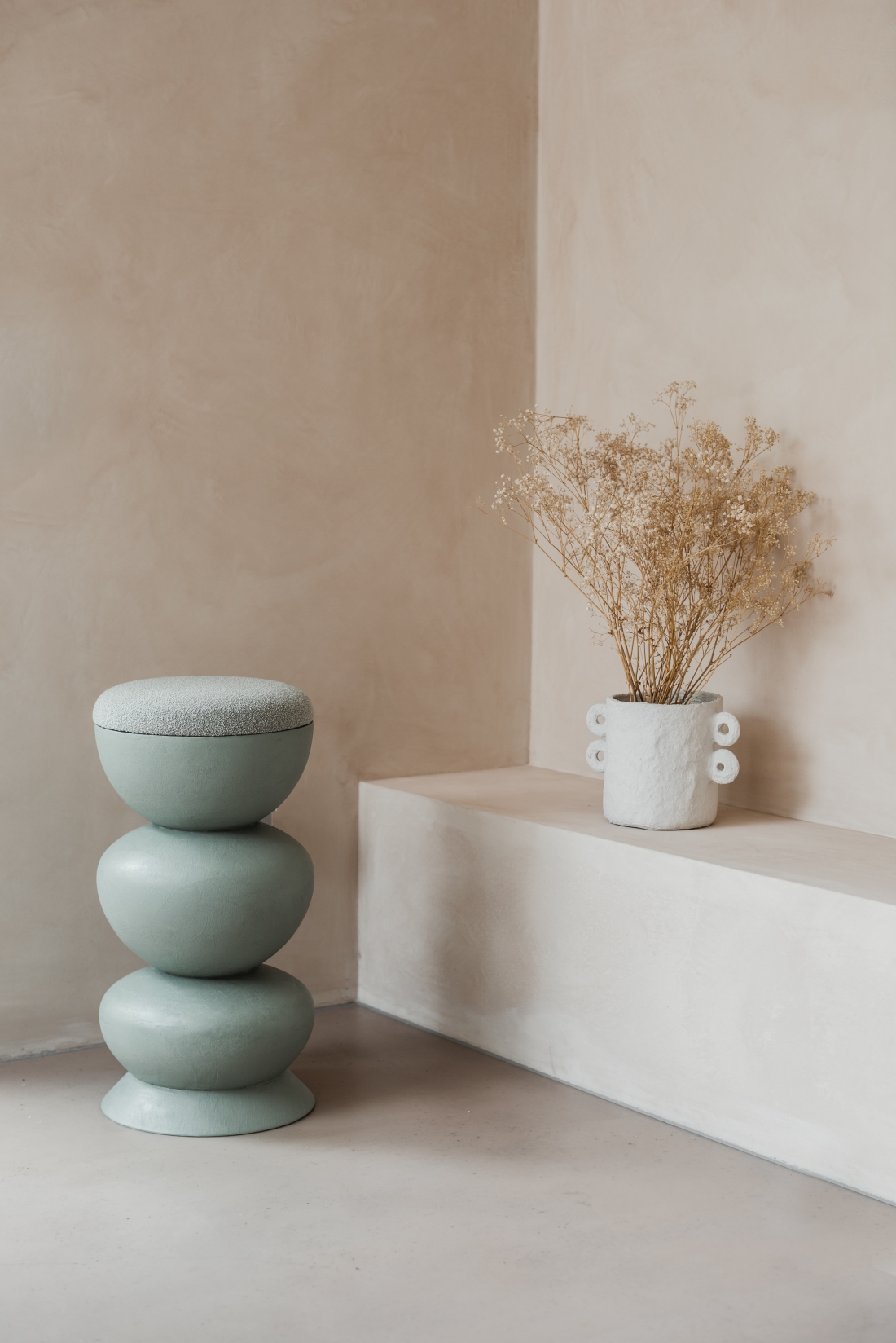 Sella regularly creates bespoke furniture for its projects, but Ladies Pond is the first furniture collection the duo has produced for the commercial market. Launched at Decorex as part of Sella's Design Encounter installation for the fair, the collection signals a new opportunity for the duo to market their products directly to both a domestic and commercial clientele.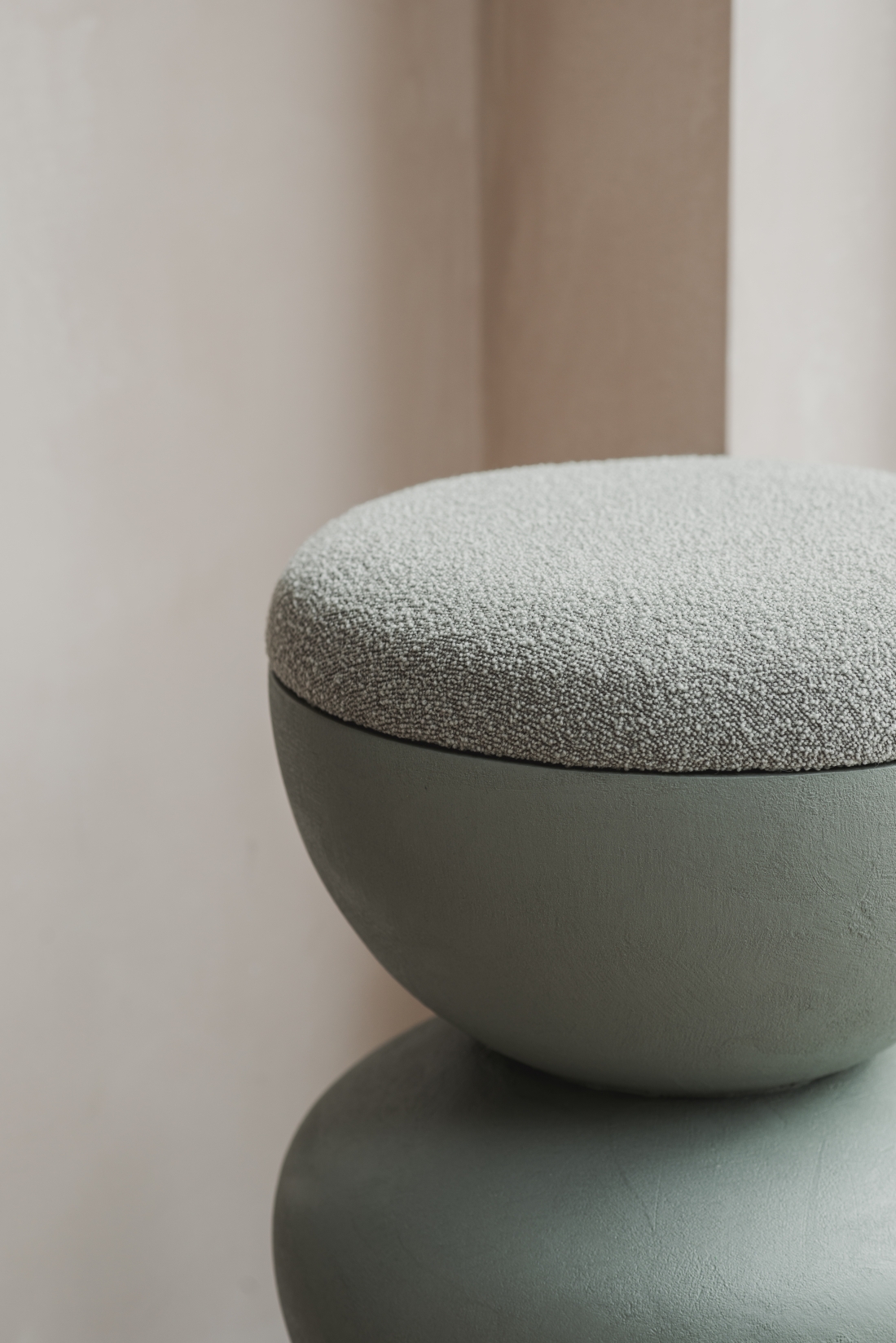 Our motivation surfaced as a result of a gap in the market for a unique and stylish bar stool – an item that we've repeatedly struggled to find. We love the idea that a piece of furniture can live a lifetime in a house. Introducing a Sella piece that has longevity in a home or commercial space is a beautiful idea for us. – Gayle Noonan, co-founder, Sella Concept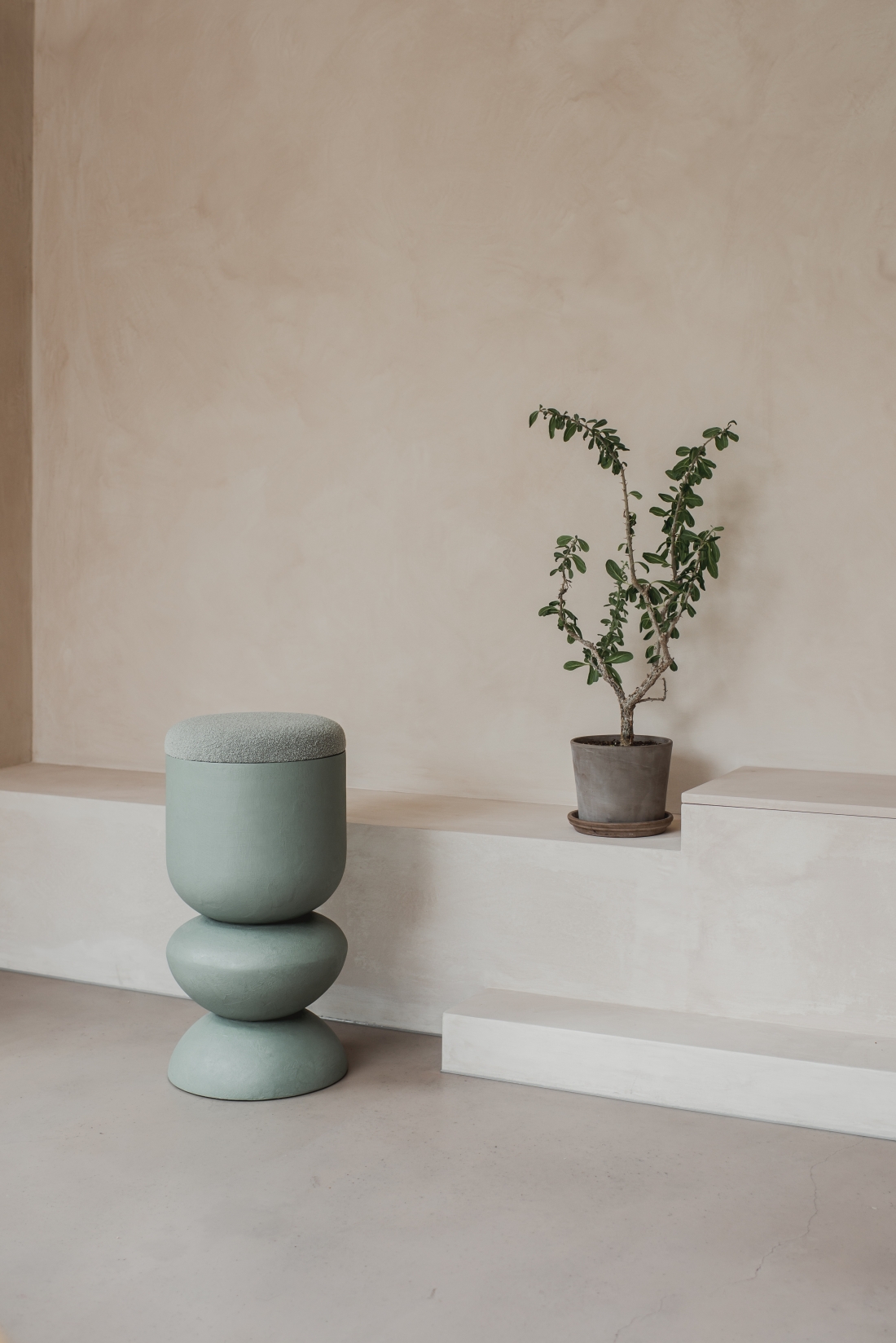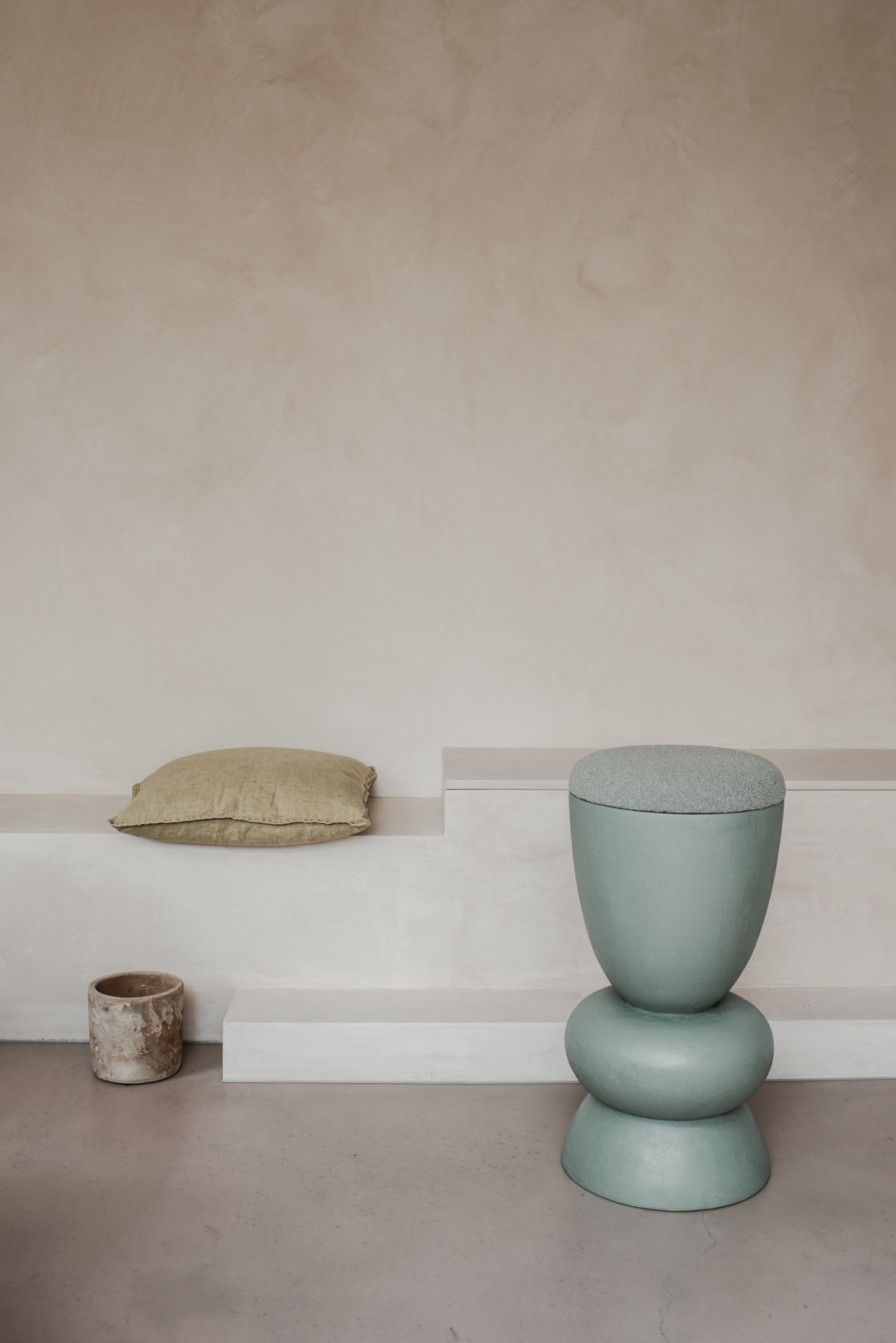 Learn more about Sella Concept.